Welcome to Triprovider.com
Need to get from A to B?
Read our global trip reviews and city guides, then book the services you need via our links.
Tours, Transfers, Accommodation and more…
So what are you waiting for? Select a destination from the menu, then connect and go!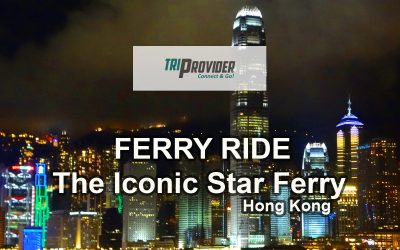 At night there are few cities that match the razzle and dazzle of an illuminated Hong Kong consumed in a neon glow. Triprovider takes you on a journey on the Star Ferry across Victoria Harbour.
read more
HONG KONG – MID LEVEL ESCALATORS
For those exploring Hong Kong Island who want to spend the most enjoyable morning, then this is it! A quick taste of Hong Kong in one vertical ride. Just don't come before 10am or you'll be climbing stairs!
Watch the video and read the article here.
BOOK YOUR TRAVEL SERVICES