Skybus – Your cheapest way from Melbourne Airport to City
Welcome to Melbourne – What is the Skybus?
The SkyBus is the only form of mass public transport that seamlessly links Melbourne Airport with Melbourne City Centre (no train here!). It has been running reliably for over 40 years and offers one of the cheapest options for getting directly into the city with no stops.
What are the benefits of taking the Skybus?
For one/two people or families, Skybus offers a cheaper and direct option into the city than a taxi. You also get great views of Melbourne from the top deck.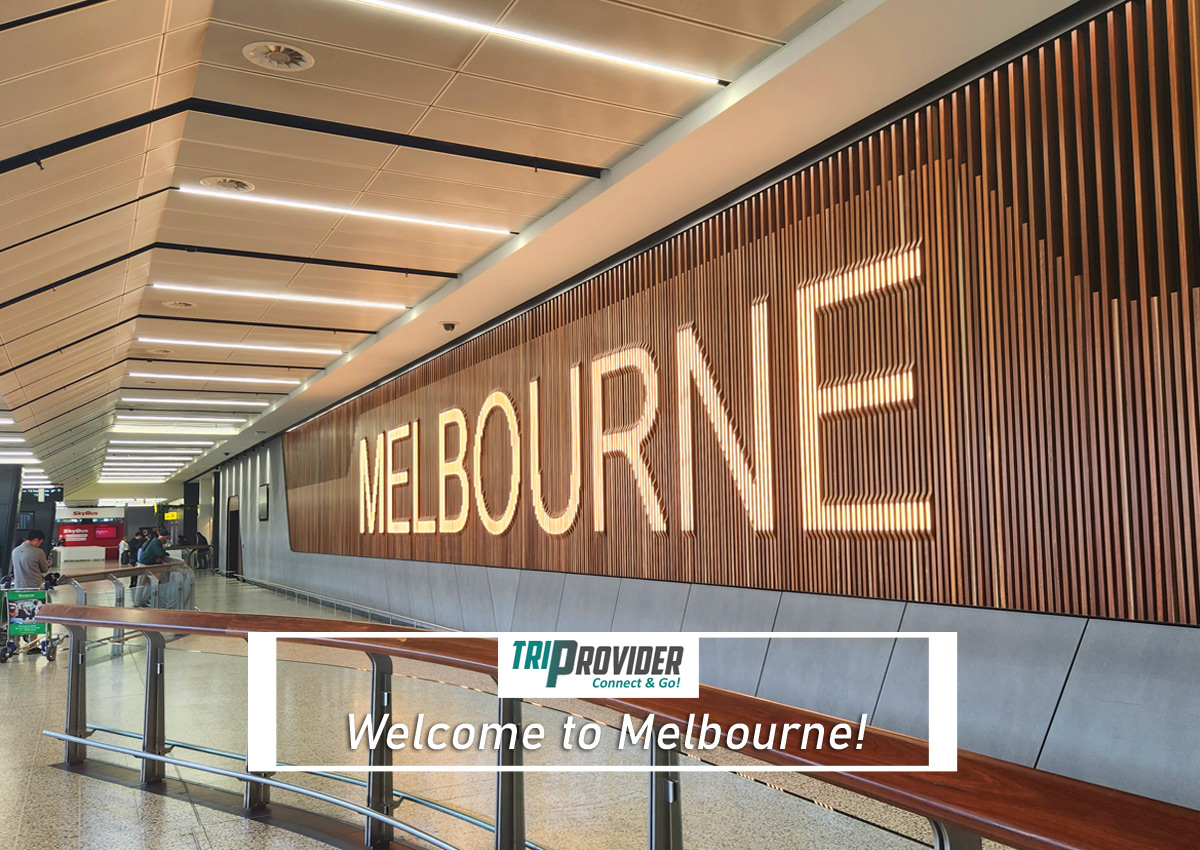 It operates daily between 4am and 1am the next day with the service running approximately every 10 minutes between the peak times of 7am-7pm and less frequently off-peak. The trip takes approximately half an hour.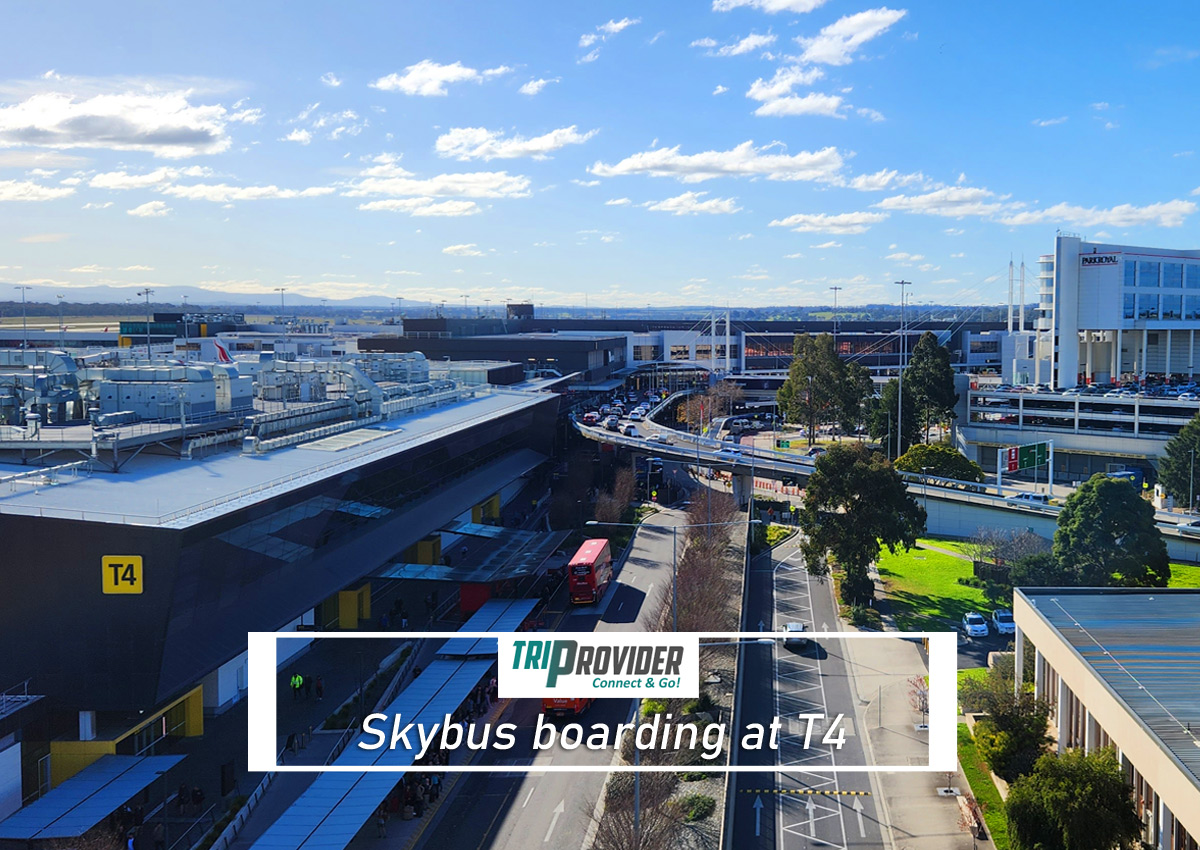 Where does the Skybus go?
The bus departs firstly from T4, then proceeds to T3 and finally T1 before leaving the airport.
It travels directly from Melbourne Airport to Southern Cross Station in the city centre.
There are no stops, it takes the freeway directly into the city and vice versa back to the airport. The trip takes approximately half an hour (depending on traffic).
Along the way you will see on your left Essendon Airport which is Melbourne's 2nd airport and used for smaller charter flights and leisure planes. Just beyond the airport is the DFO or discount shopping outlet (there is also one of these in the city at Southbank).
From here to the city you will pass leafy inner suburbs with some big houses on either side before you take the city off-ramp where it turns somewhat grey and industrial in the city proper.
You are almost there! The Skybus enters the northern entrance of Southern Cross Station and goes underground and pulls up at the bus terminal for you to alight.
If you are staying within the City Centre, your hotel will either be a short walk or tram ride away regardless of where you are staying (and the trams are free in the city centre!).
Heading to Melbourne Airport, the Skybus drops off at T3 and T1 ONLY!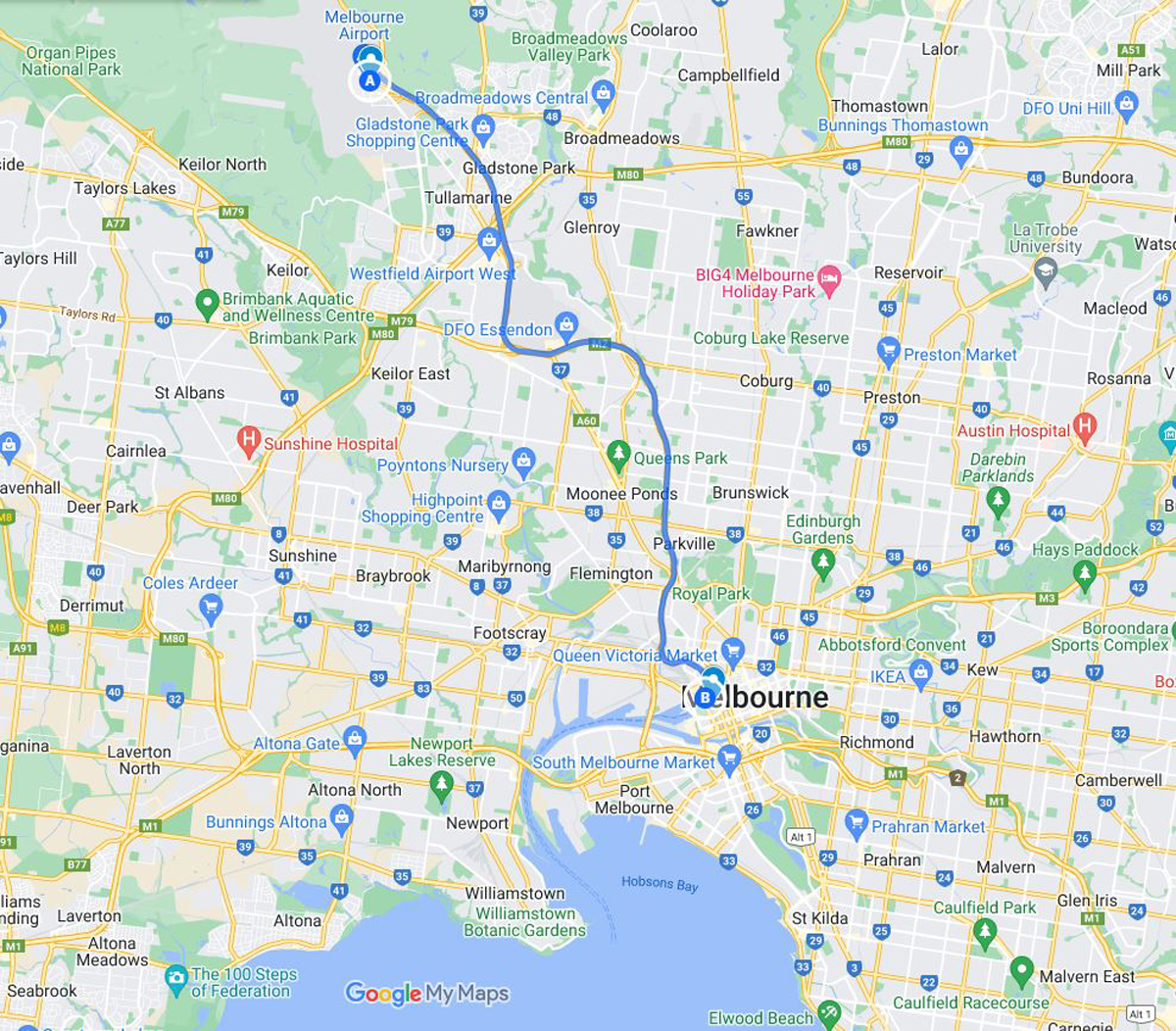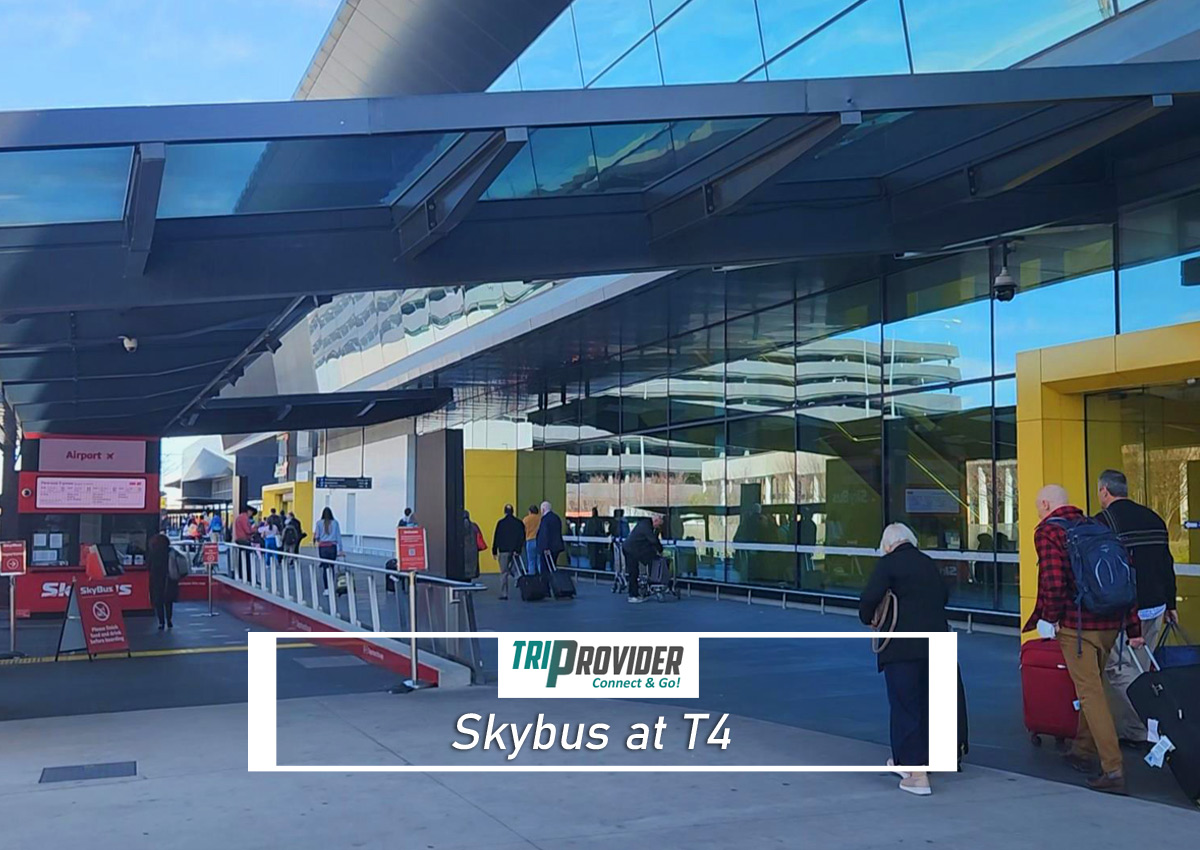 Where do I find Skybus at Melbourne Airport?
The bus departs firstly from T4, then proceeds to T3 and finally T1 before leaving the airport.
T4 – When coming out of T4 at ground level, the Skybus is directly in front of you.
T3 – From T3, it is the same, the Skybus terminus is directly in front of you when coming out.
T2 – When coming out of International, turn right and head for the T3 Skybus stop.
T1 – When coming out of T1 at ground level, the Skybus is directly in front of you.
In International, there is a Skybus customer service counter to the right on arrival if you need further assistance.
Click below to pre-purchase your Skybus tickets!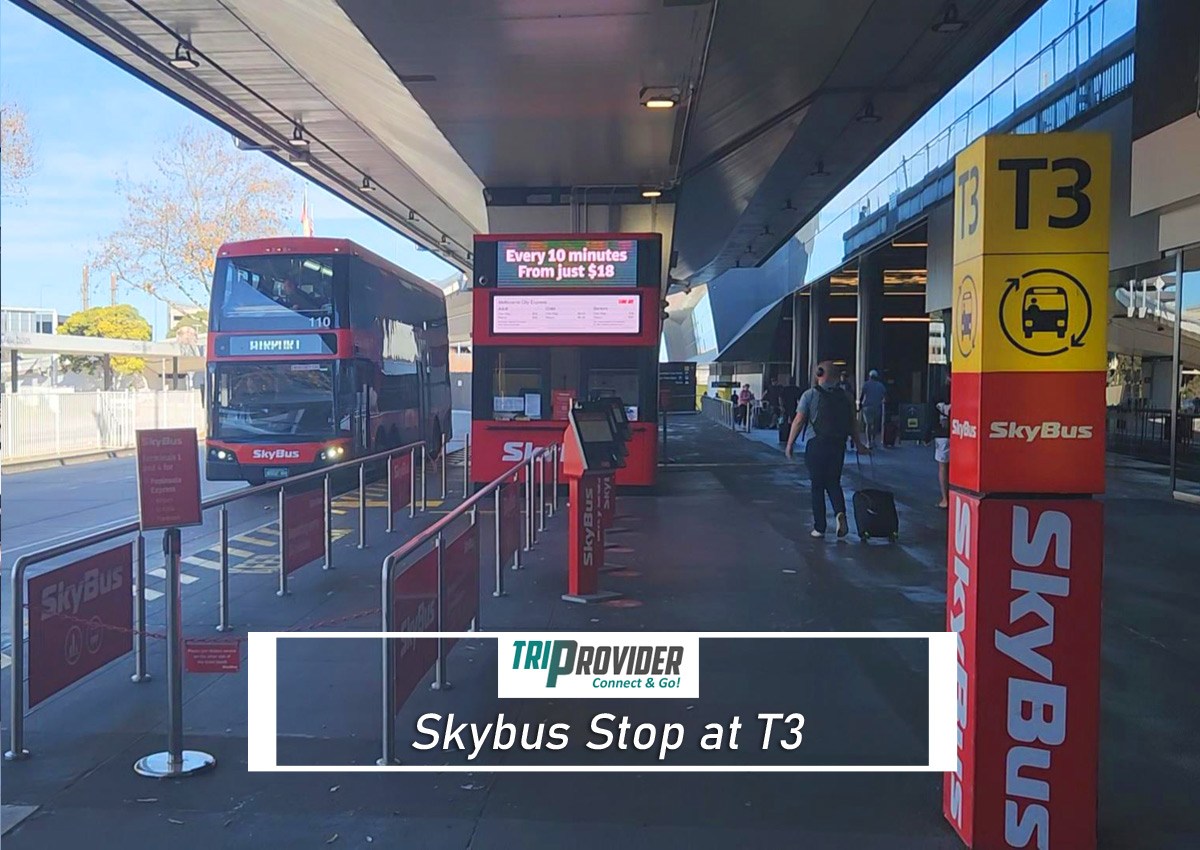 How much are tickets and where do I get them from?
Buy tickets online before you arrive via our exclusive Skybus link: CLICK HERE TO PRE-PURCHASE TICKETS
Tickets are also available at the Airport and Southern Cross via their ticket machines.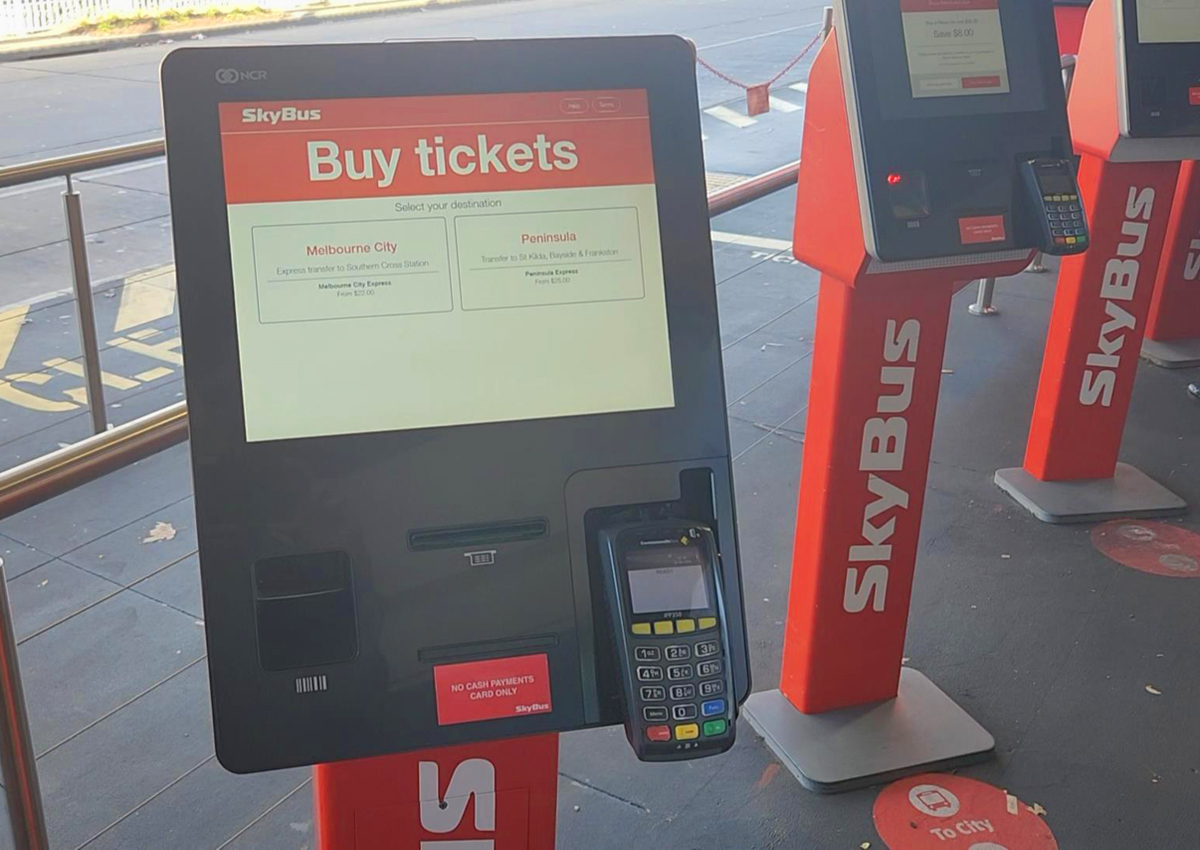 How do I get on the Skybus?
At T4, T3, T1 and Southern Cross, staff will scan your ticket and direct you to stand in line for the bus. You do not need to book for a particular bus, you just jump on the next available service.
TIP – Busses have a capacity of 60 people. Because there are 3 pickup points (T4, T3 and T1), they normally like to load only up to 20 people at each stop (for each bus) to make it fair for people waiting at each stop.
Another reason they might only let a handful of people board is because there is limited luggage space on board and once it is full, they cannot accept passengers with large suitcases. They may call for people with no luggage to board ahead of you. In these cases, you may have to wait for the next bus depending on how many are in the queue.
TIP – Obviously boarding first at T4 gives you a better chance of getting a seat and luggage space.
If there are long queues during busy periods, Skybus will often bring in extra "Gap" busses to help out and clear the lines.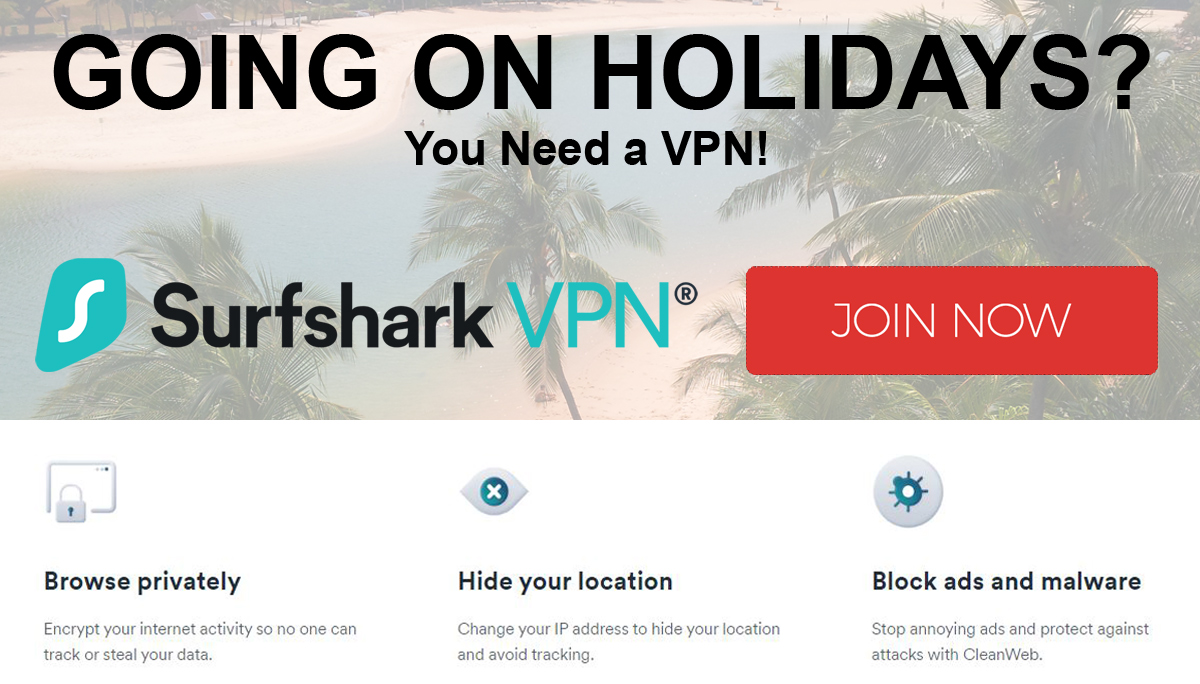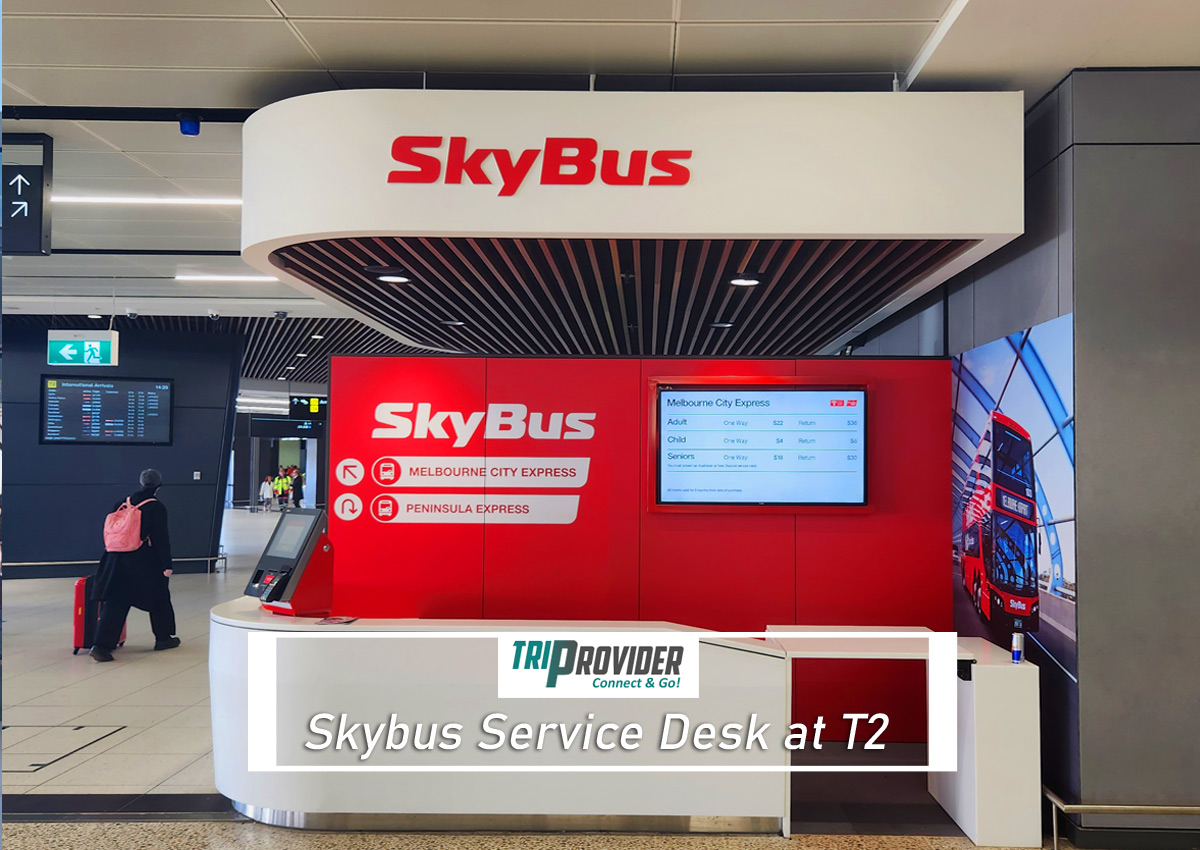 Click below to pre-purchase your Skybus tickets!
Where do I find Skybus at Southern Cross?
See our photos below but basically find the large staircase at Southern Cross and there is a doorway to the right near Hungry Jacks. Proceed through the door, straight ahead and then go right down the ramp to the bus. There are also ticket machines there as you enter the doorway.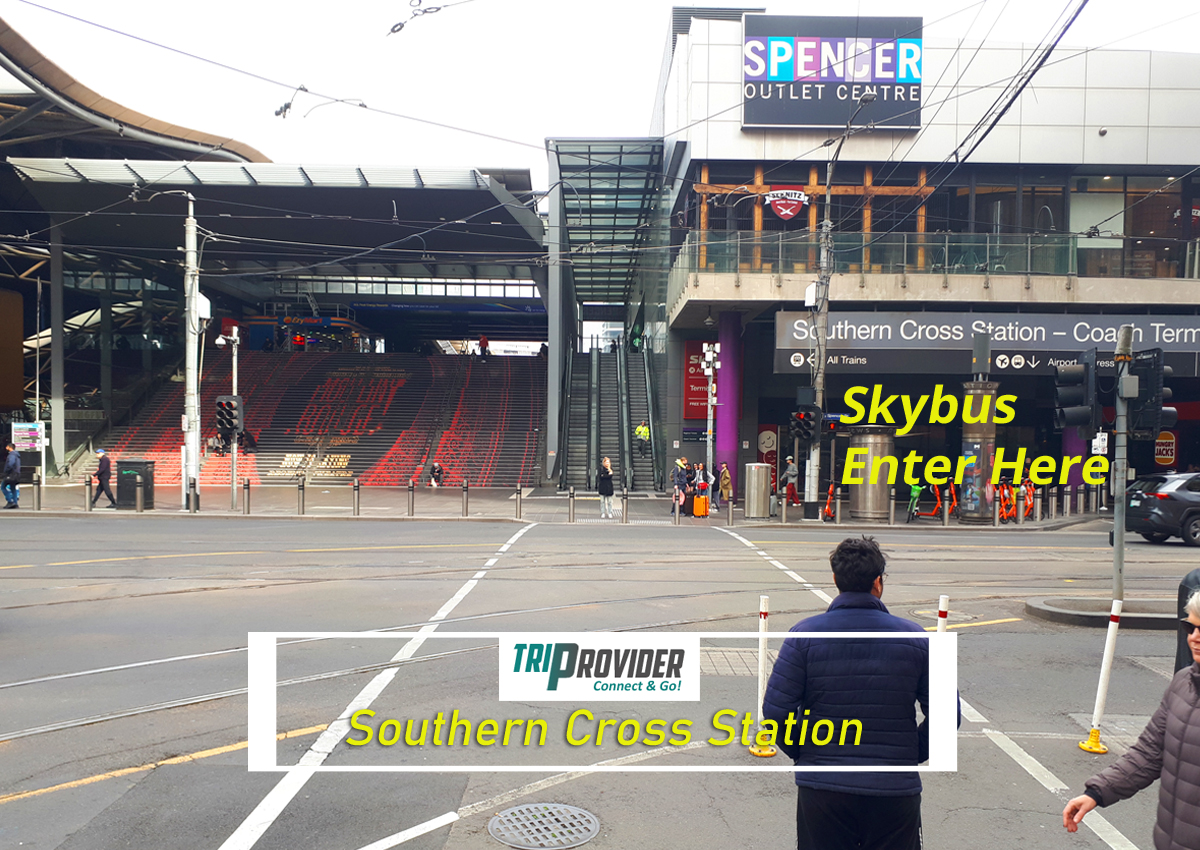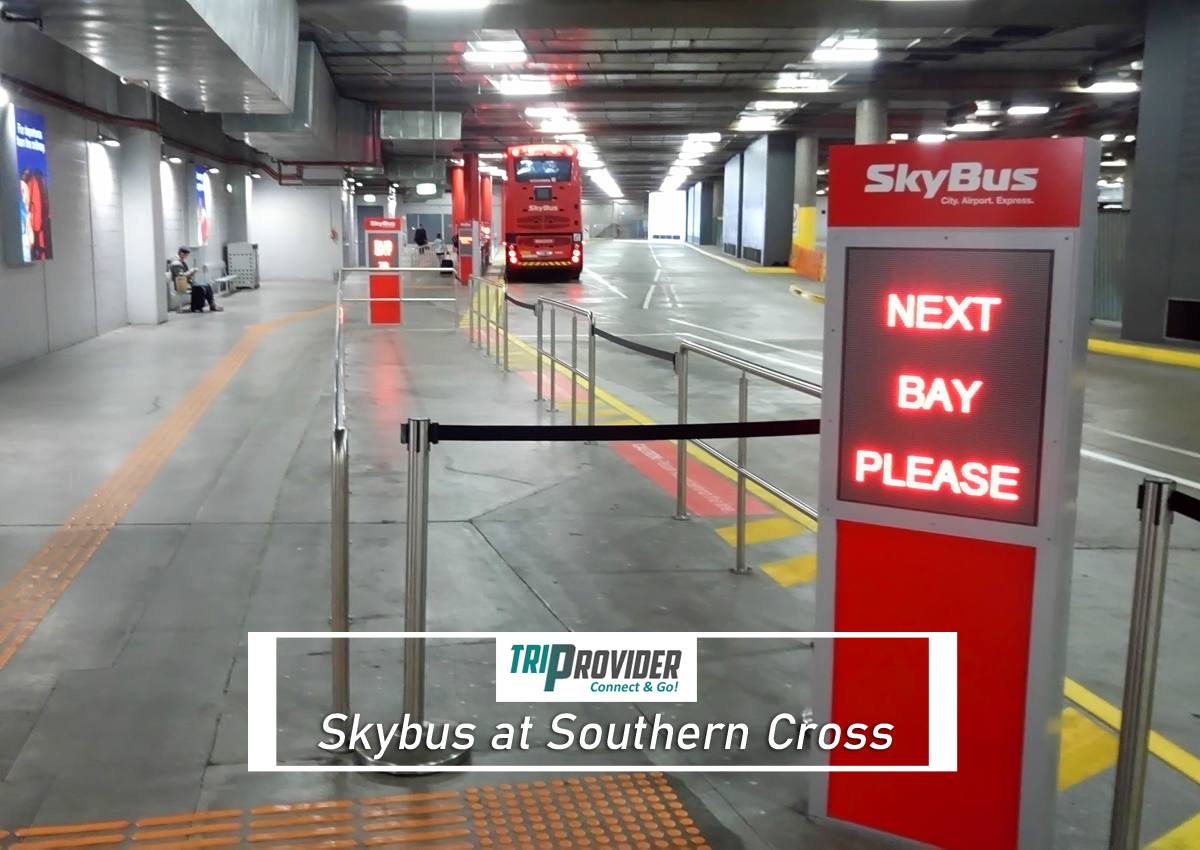 What if I'm arriving at Melbourne Avalon Airport?
Skybus operate a service there as well in line with flight arrivals. See their website for times and ticket prices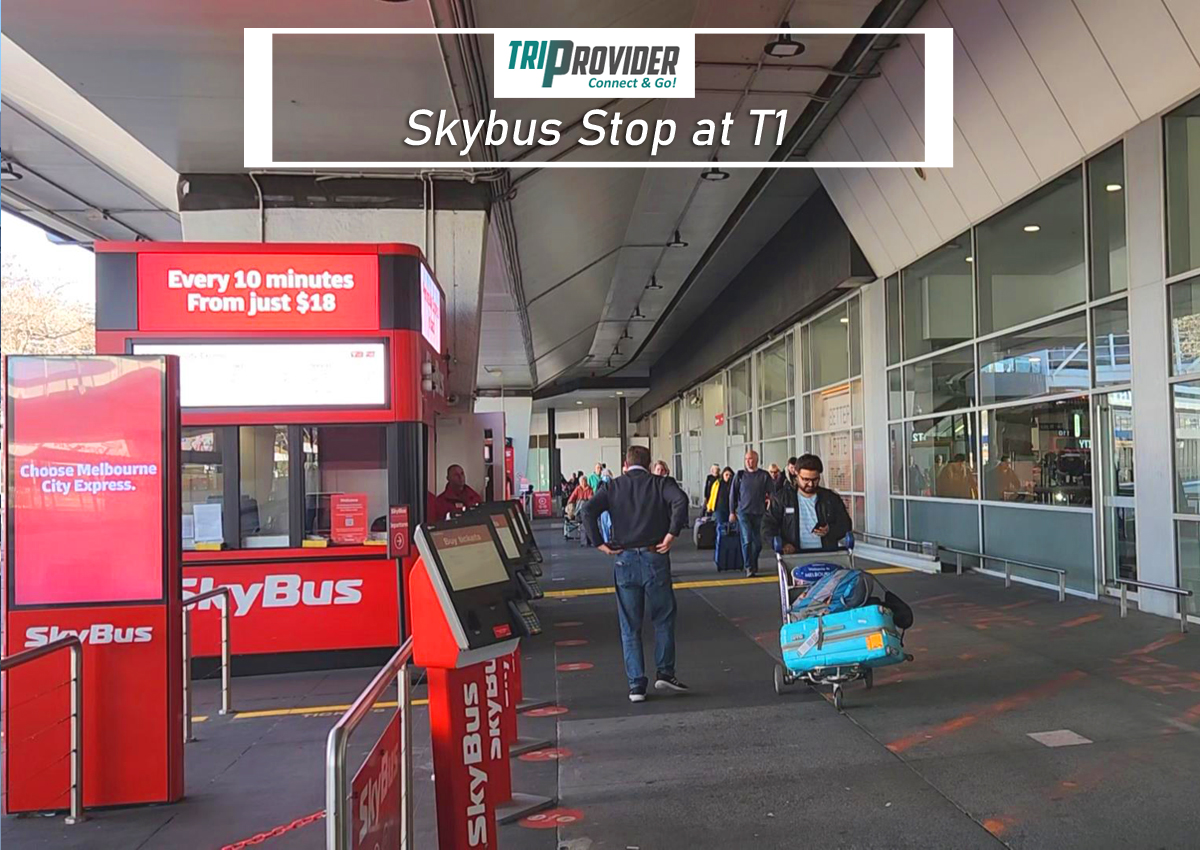 What's it like on board the Skybus?
Once on board there are limited seats downstairs which are recommended for the elderly or disabled (the stairs are steep to the upper deck). Ask the staff for assistance.
There is also limited luggage space. The driver is usually right there to assist and direct you to place large suitcases sideways on the bottom rack and carryon luggage on the top rack.
Please note in general drivers cannot assist in handling luggage due to OH&S risks.
Most people will head upstairs where most of the seats are. From up there you get a good view of the journey. Kids love to sit right at the front for unobstructed views of the journey.
TIP – The city will be on the left as you approach so sit on the left hand-side for city views.
If it is super busy, Skybus will allow some people to stand if they are in a hurry but we personally wouldn't recommend this!
There is free wi-fi on board and air conditioning.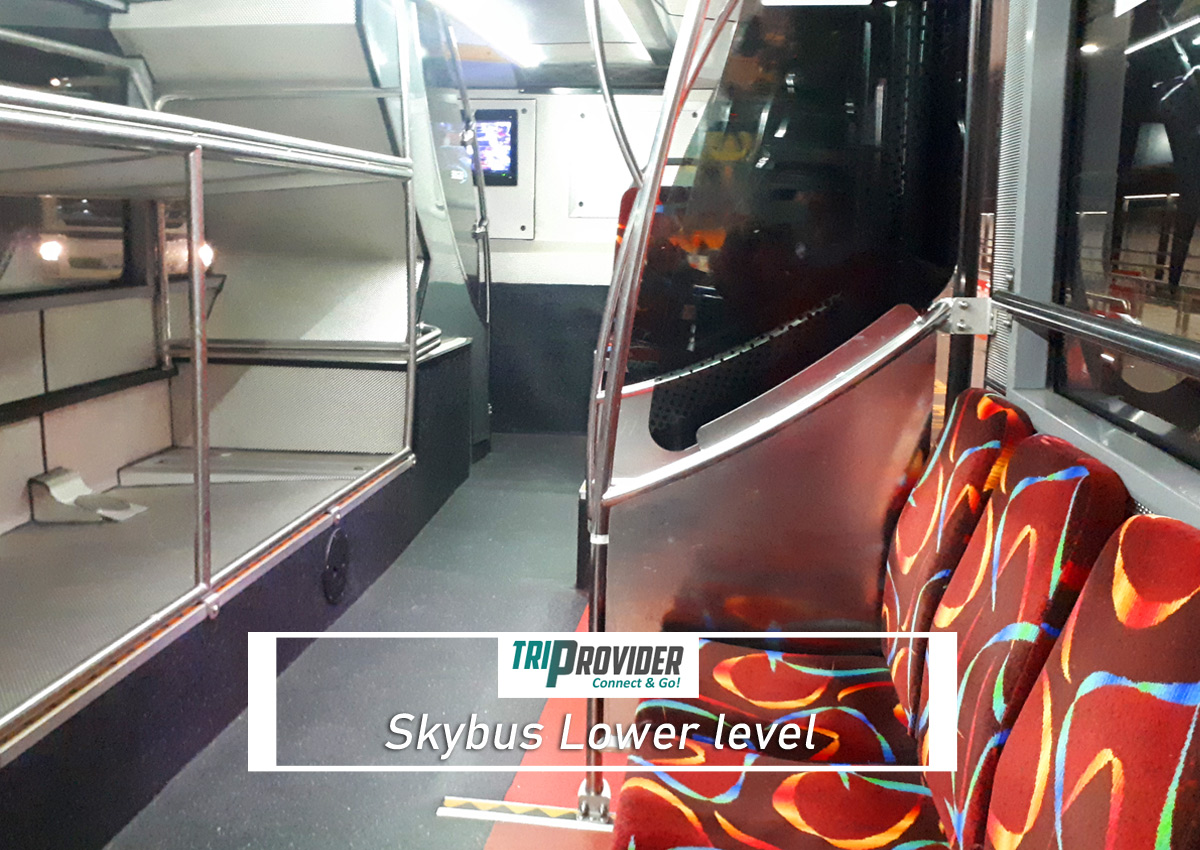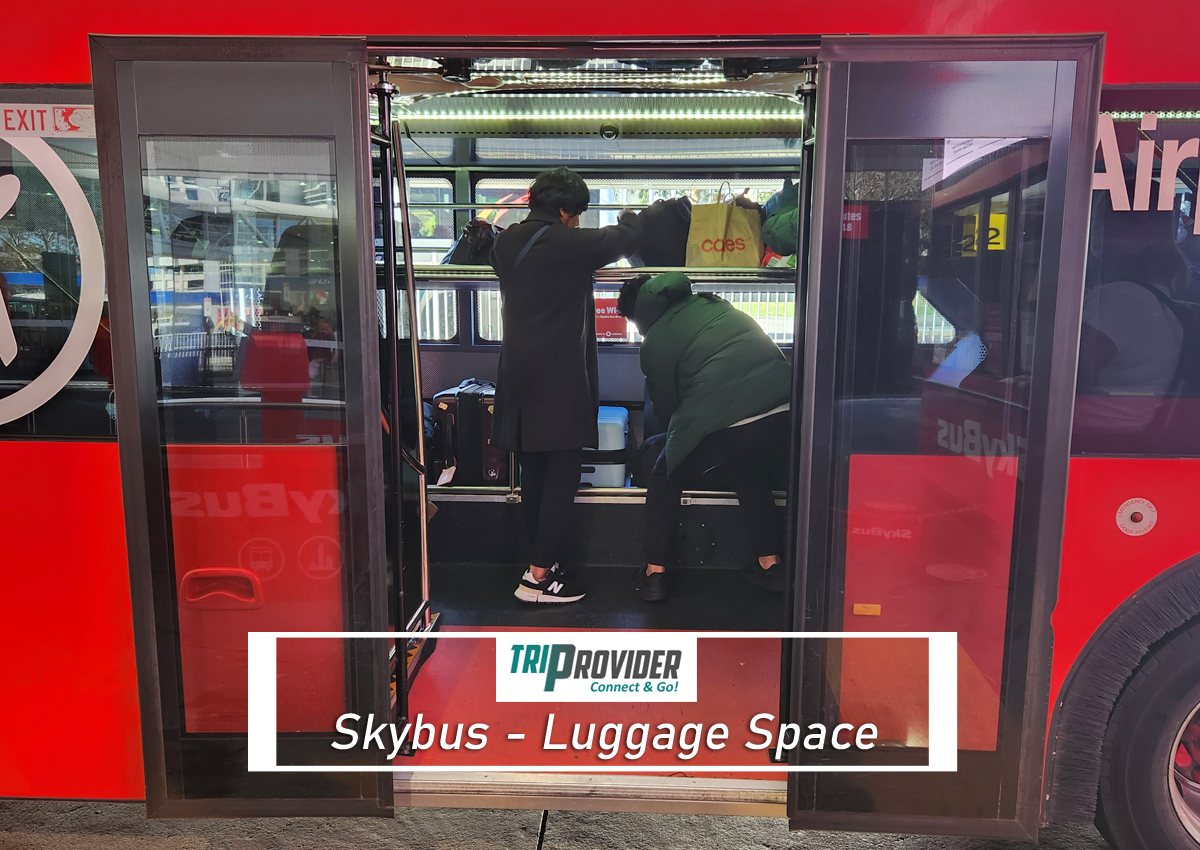 Any other tips for Skybus Melbourne?
Click here to purchase your SKYBUS tickets!
Tickets are valid for 3 months from date of purchase and non-refundable.
Traffic – If there is a serious delay on the freeway, Skybus may be delayed if already on the freeway. Please take this into account and leave plenty of time to reach the airport from the city. Taxies or other services would be stuck in the same traffic so offer no real advantage over Skybus.
Skybus operations are constantly watching the freeway however and are usually very good at anticipating any issues. In extreme cases, they will direct buses to use secondary roads through the suburbs. It may take longer, but at least you get there!
Cash – Skybus do not accept cash so either have a pre-paid ticket (book via our link here) or have a card ready when you get to Melbourne.
No Food/Drink allowed on board! – Might seem like a trivial rule, but drivers are not impressed when they inspect the bus and find food and drink spilt over the seats and floors. This means that particular bus will be taken out of service for cleaning, so less busses for others!
Tickets can also be bought at the Airport and Southern Cross via their e-kiosk machines (card only). There are friendly staff or bus drivers on hand to help you with the purchase if you require it.
TIP – You cannot pay in cash so please use our link for convenience:
Click below to pre-purchase your Skybus tickets!
THANKS for reading our article.
Are YOU ready to experience the Skybus?
Connect and Go with Triprovider!
VISITING SOON? BOOK A SERVICE HERE TODAY!
Have a question regarding this trip? – email us at info@triprovider.com
Now it's your turn! – Have you been? Like to know more? Like to comment on this review?
Please leave a comment in the box below, we're waiting to hear from you!