Hong Kong – Mid Levels Escalators
Urban Necessity or Accidental Tourist Attraction?
It's Hong Kong Island, it's the mid 80's. There is a problem with traffic congestion along the Mid Levels above Central. The owners of these premium gated apartment condominiums with steep rents to match are demanding a solution and the government is keen to appease them.
Enter the brains trust at firm P&T, who after a long night partying and ingesting copious amounts of milk tea, come up with a revolutionary way of getting the affluent from their Mid-Level pads to their mahogany desks in Central.
The longest covered outdoor series of escalators in the world will quickly become a landmark attraction and move the masses swiftly and relieve said congestion off the streets leaving them free for moving vans to transport their antique vases and velour couches.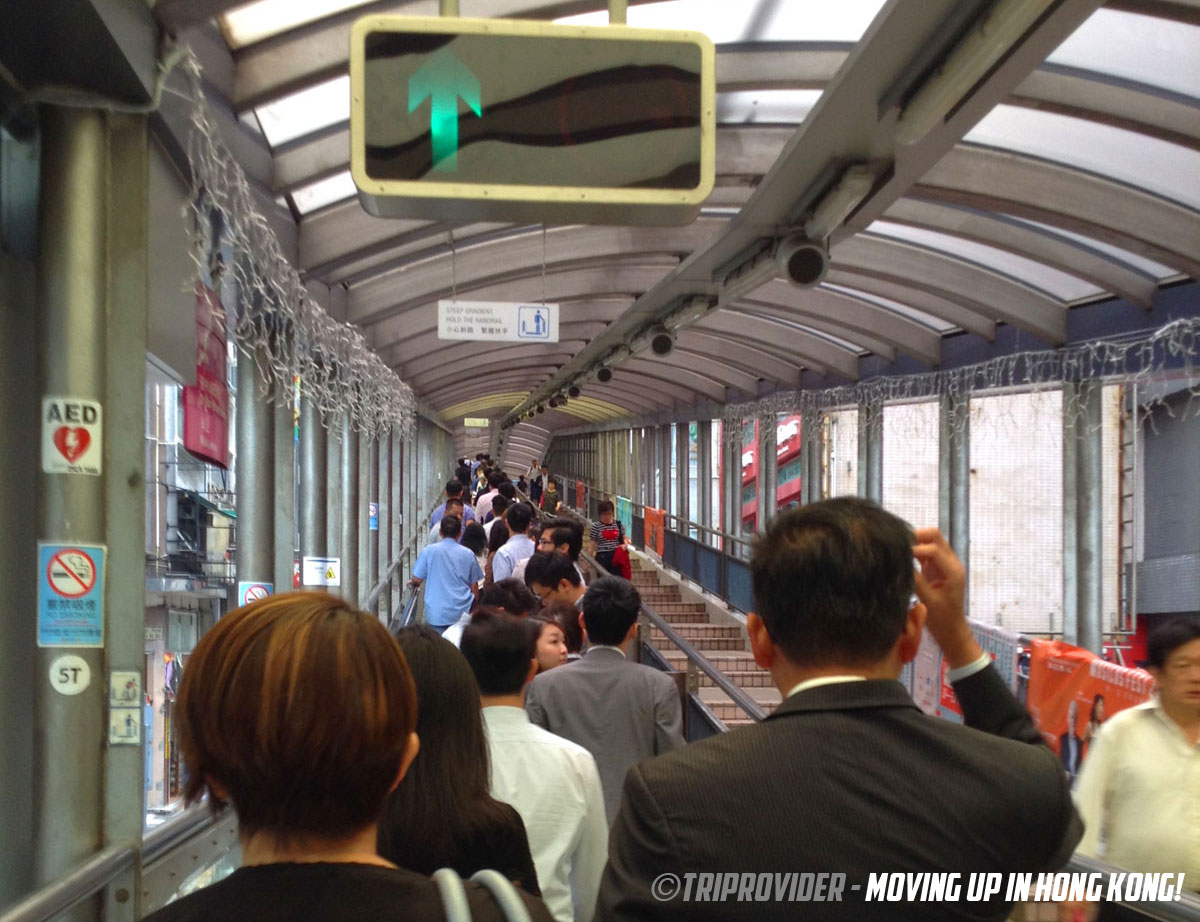 Commuters heading home on the Mid Level Escalators, Hong Kong Island.
More than 20 years later, the jury is still out on whether they have succeeded, but one thing is for sure, this oddity (in a city not adverse to them) is actually a novel and highly enjoyable way of exploring this trendy and hip area of Hong Kong Island.
By dawn, a swarm of freshly pressed slacks with white shirts and optional tie make the trek downwards towards corporate heaven.
After the peak hour deluge, the escalators turn tourist friendly, allowing locals and foreigners alike to pound the moving walkways upwards before the suits return for the evening rush. Just remember to always stand to the right and reserve the left for those on a mission.
"Just remember to always stand to the right and reserve the left for those on a mission."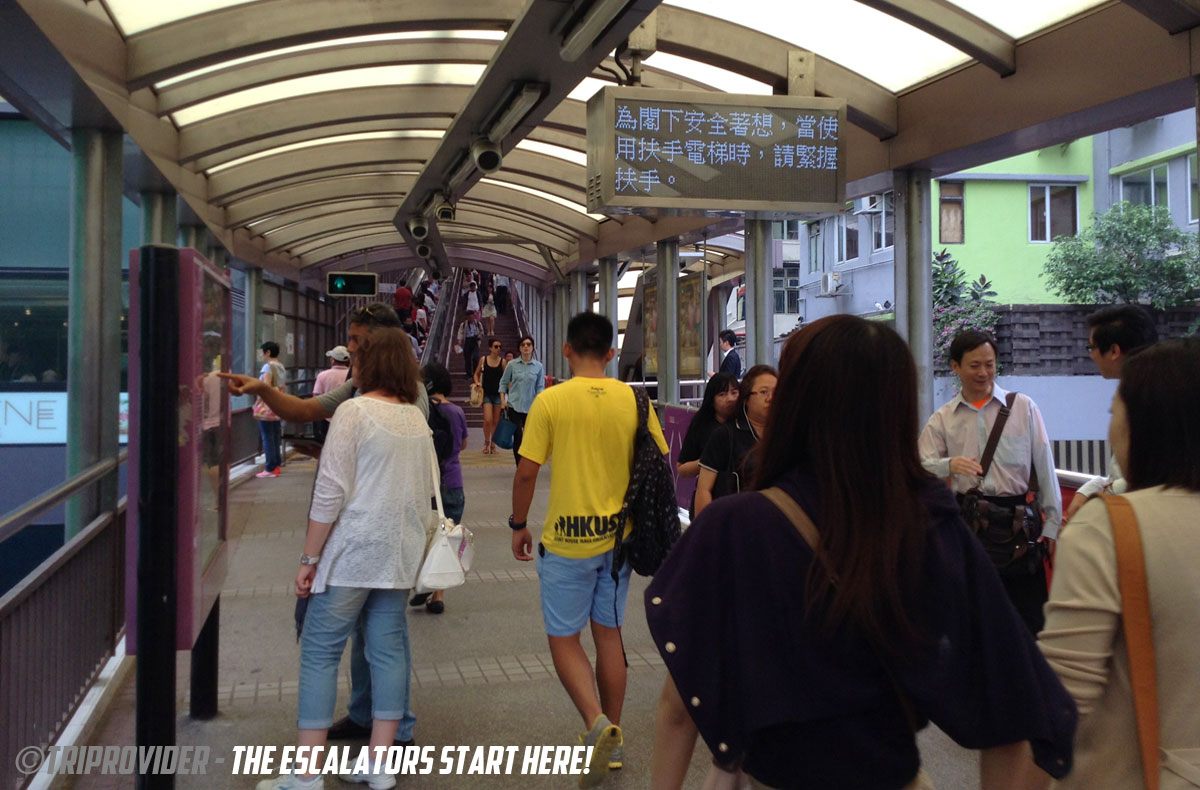 After leaving the IFC Building via the walkway, the escalators start here above Queens Road, Central
From ground level, you begin the journey in Central at Queens Road near the The Center Building with its iconic futuristic foyer. Watch people at work in their retail shopfronts. Hong Kong at work is a fascination in itself.
"Hong Kong at work is a fascination in itself."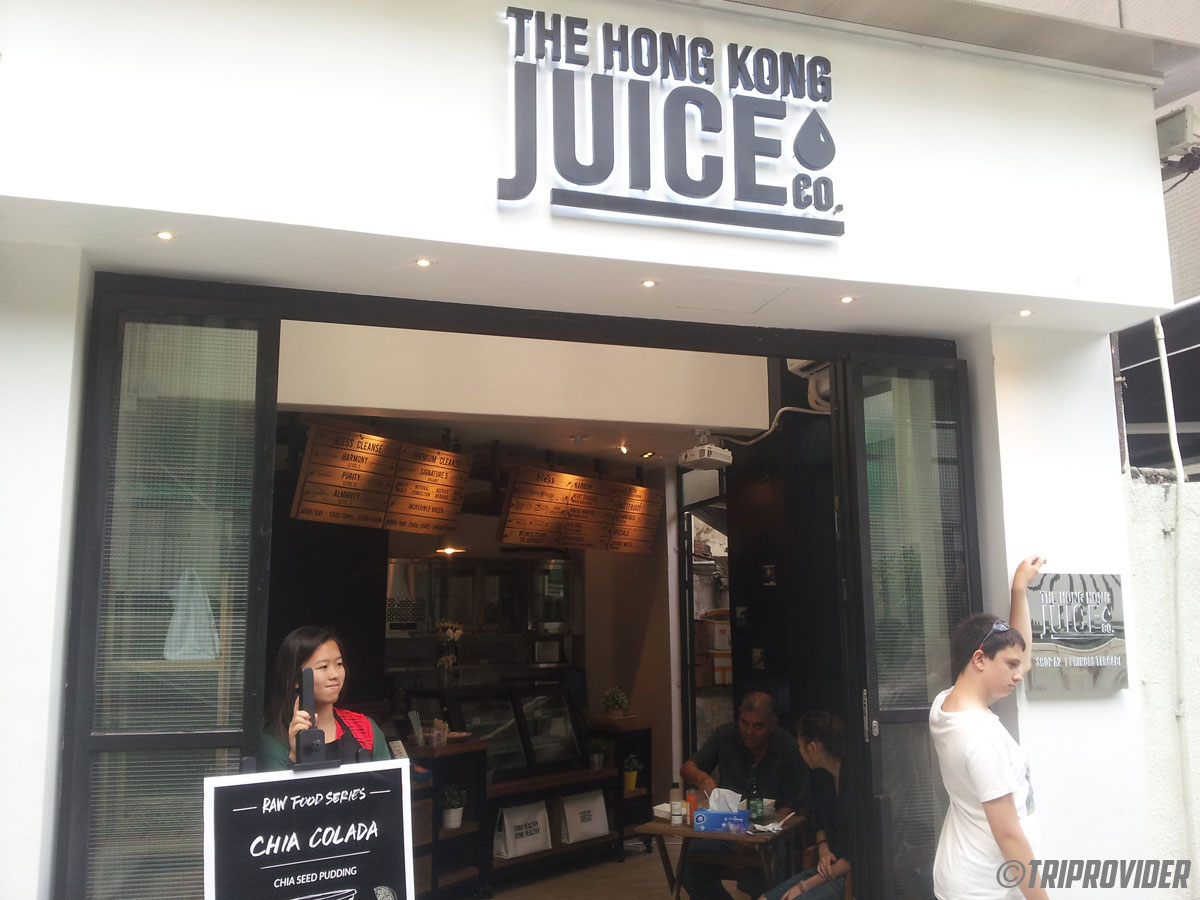 There are loads of places on either side of the walkway to stop for a bite or drink!
We fly over Wellington St before reaching Lyndhurst Terrace. On both sides we spy many wining and dining opportunities plus the convenience of the obligatory 7-eleven.
This is where we reach Soho or South of Hollywood Road. At night, the fashionistas congregate at the bars along Hollywood while further along Staunton St is heaven for our nocturnal friends. Within a two kilometre radius on either side there are countless drinking and eating outlets to enjoy into the wee hours. Soho is fun Hong Kong for expats, tourists and locals alike. Where the young come to party and the more mature come for vino and premium steak under the neon glow.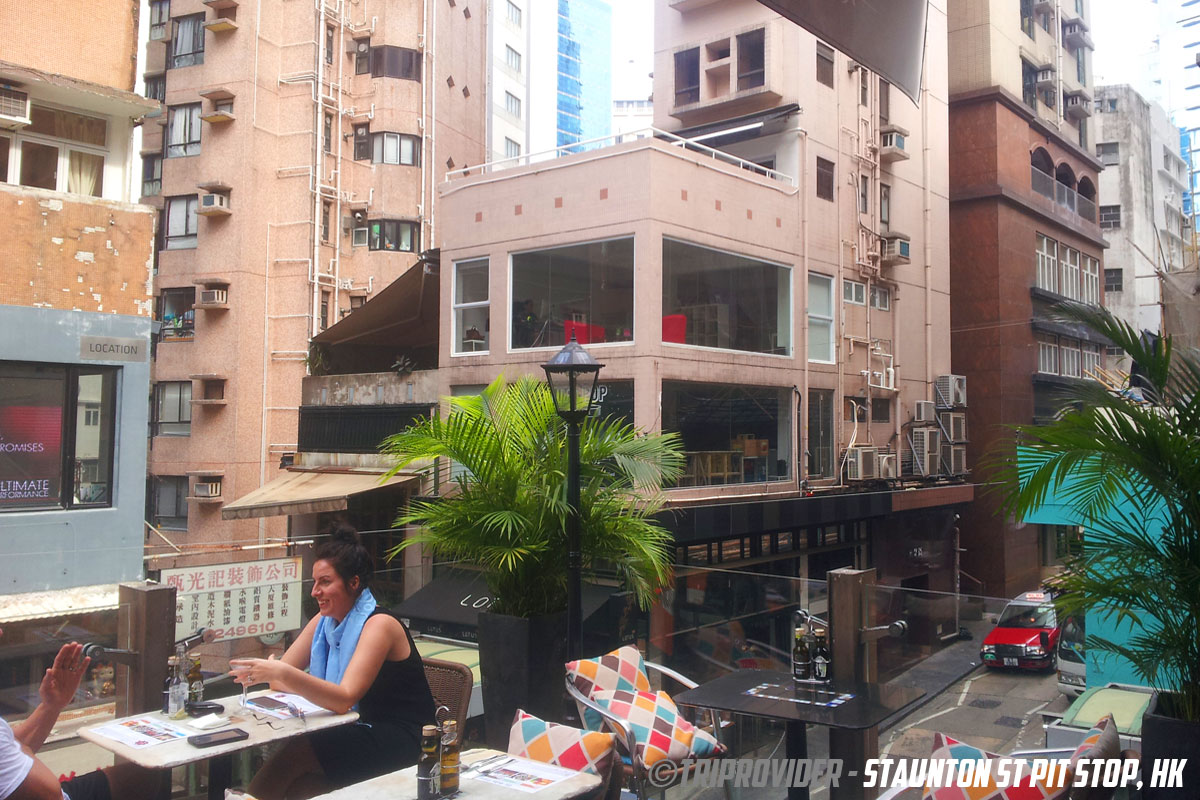 Staunton's Wine and Bar Café has a nice terrace for drinks set amidst the high-rises of Hong Kong Island
Things become more sedate as we head upwards to Elgin St and then Caine Road.
Mosque St is an welcoming change to life in the fast lane. The Jamia Mosque is the main drawcard and although partially hidden on the left, it is easy to recognise with its pale green facade set amongst cool green foliage.
Past Robinson Road and we are now ensconced in residential headiness. High rise apartments tower above you in all directions. So what's it like to live on the 45th floor? And just how much do you pay for the best views?
The metal walkway below us disappears at Conduit St meaning we need to about face and begin our descent. We were expecting some fanfare at the end but have to make do with a wall of concrete and private entrances to the "mansions" of the Mid Levels.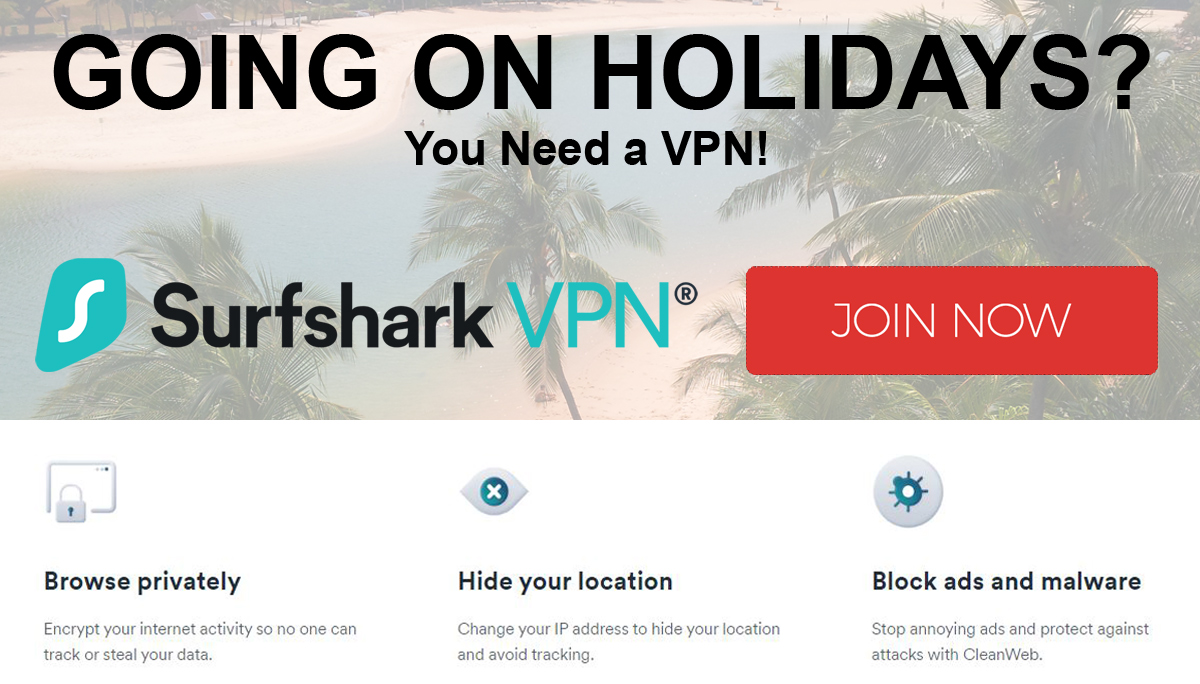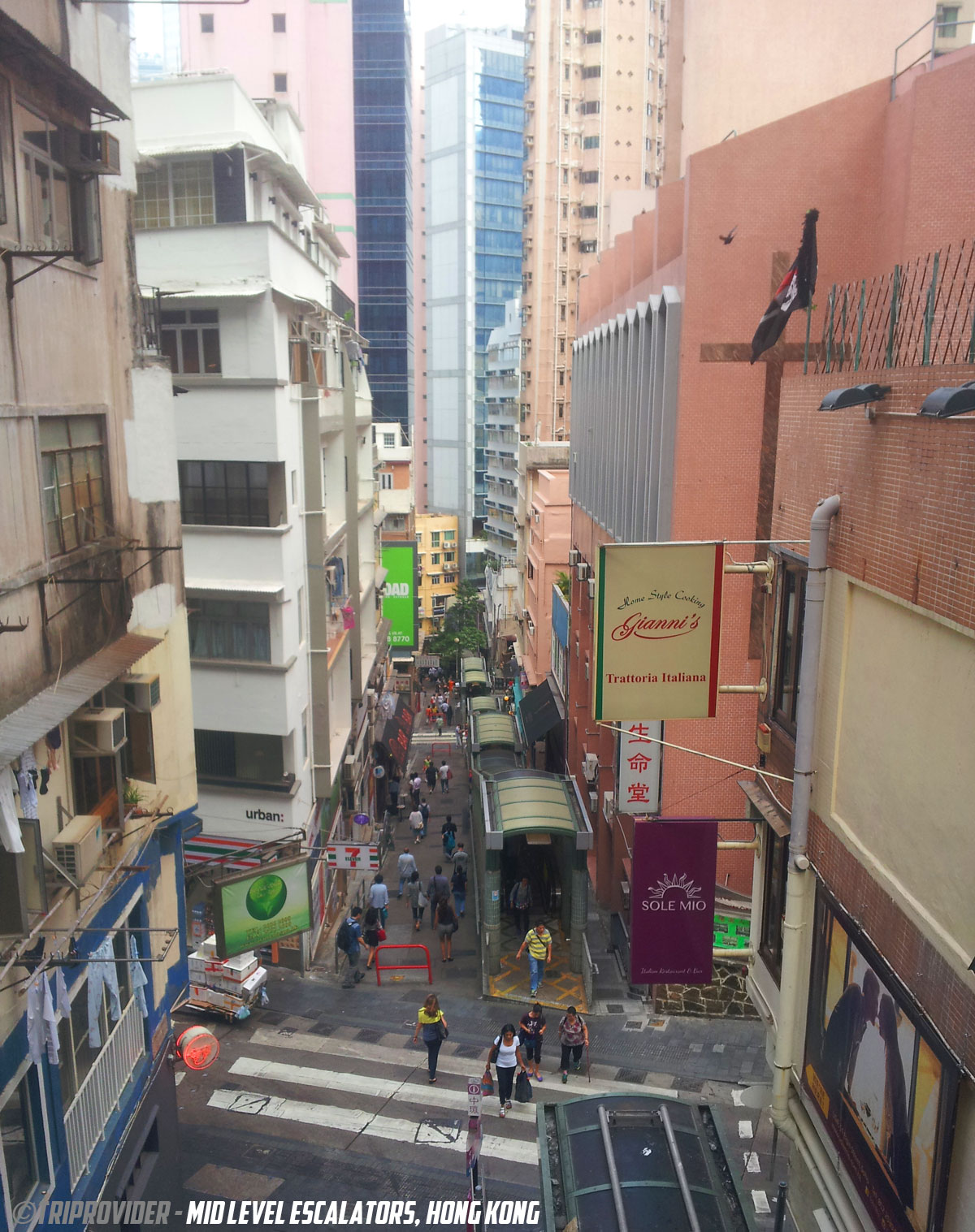 Looking back towards Central
Walking down is a perfect opportunity to stop and mingle at all the establishments that we singled out on the way up. Pause for a pint or a meal, and scout out some favourable options to come back to after dusk when the neon comes alive and the area around Soho is a special place to be. Not long after we're at the bottom and back into the chaos that is Central Hong Kong.
Its fun to browse all the different shops as you come down from the top of the escalators.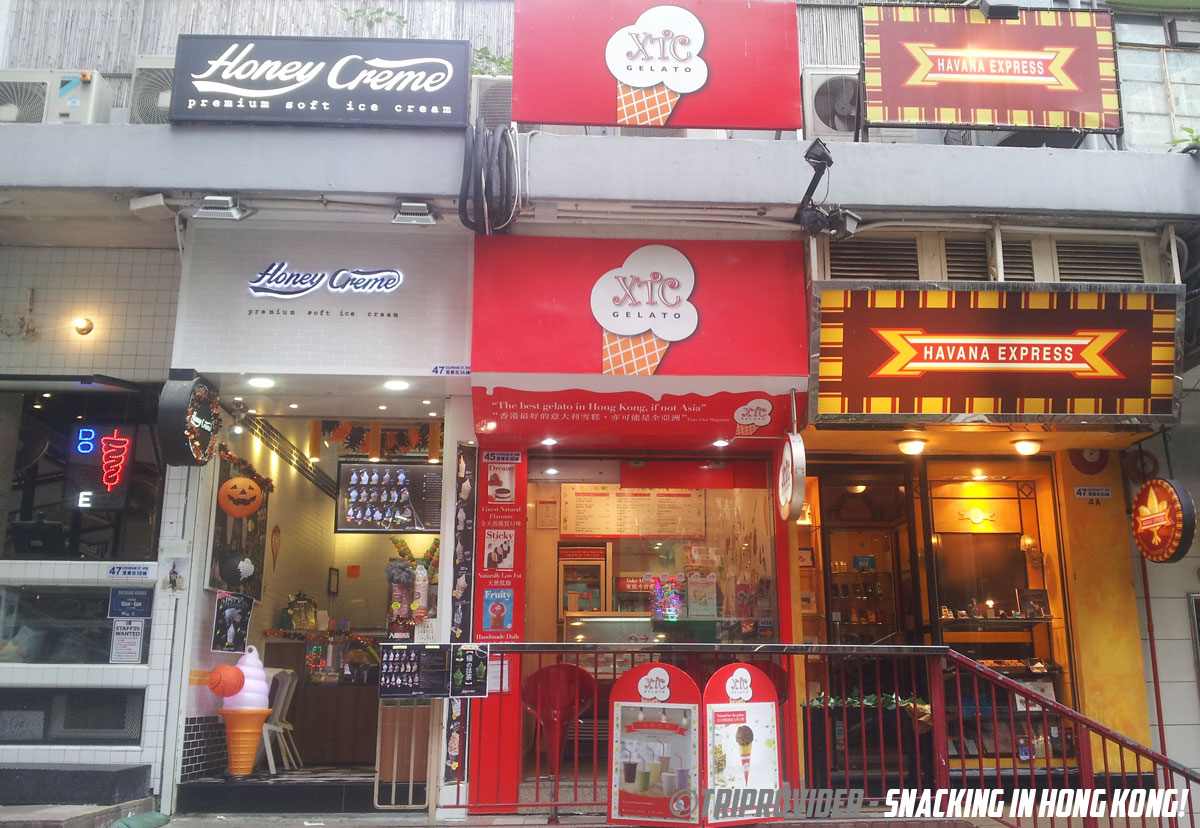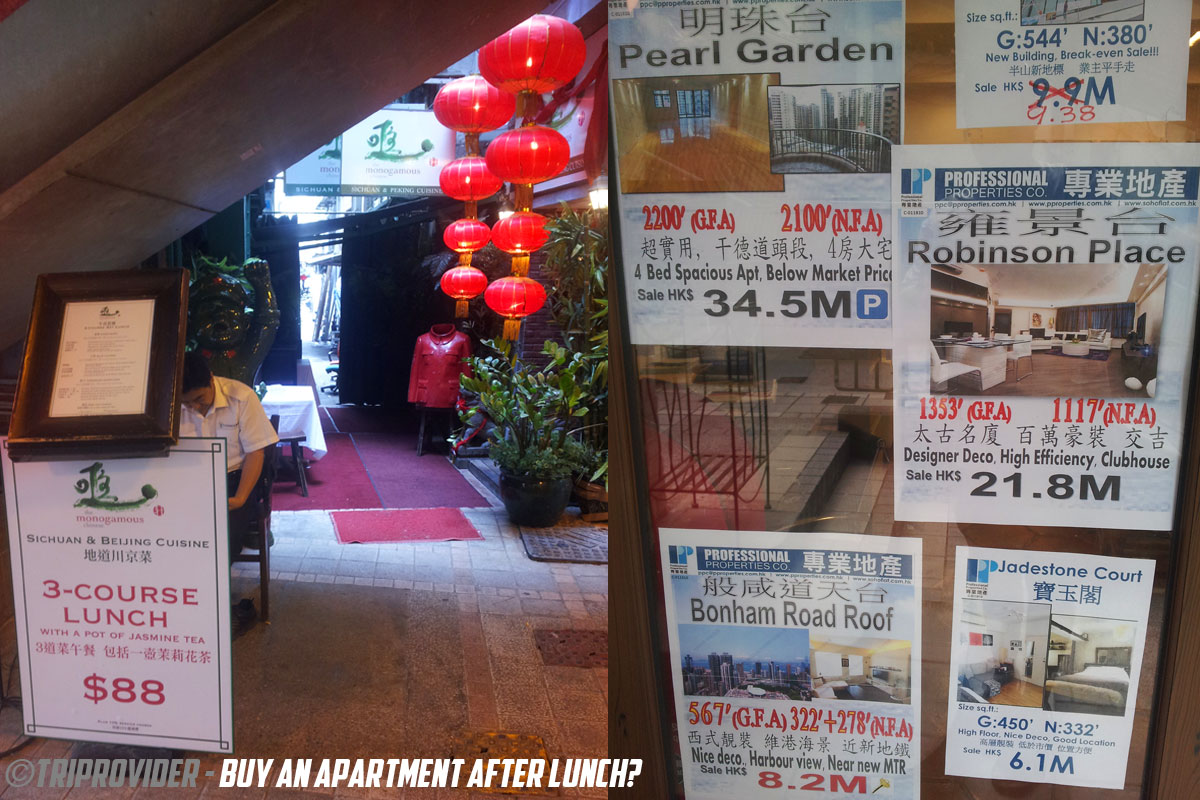 Can you afford to live in Hong Kong? You can ponder it over lunch!
For those who are exploring Hong Kong Island and want to spend the most enjoyable morning outside of Grandma's quilt making sessions, then this is it! A quick taste of what Hong Kong offers in one vertical ride. Take in the sights, sounds and smells of Hong Kong Island. Just don't come before 10am or you'll be climbing stairs instead!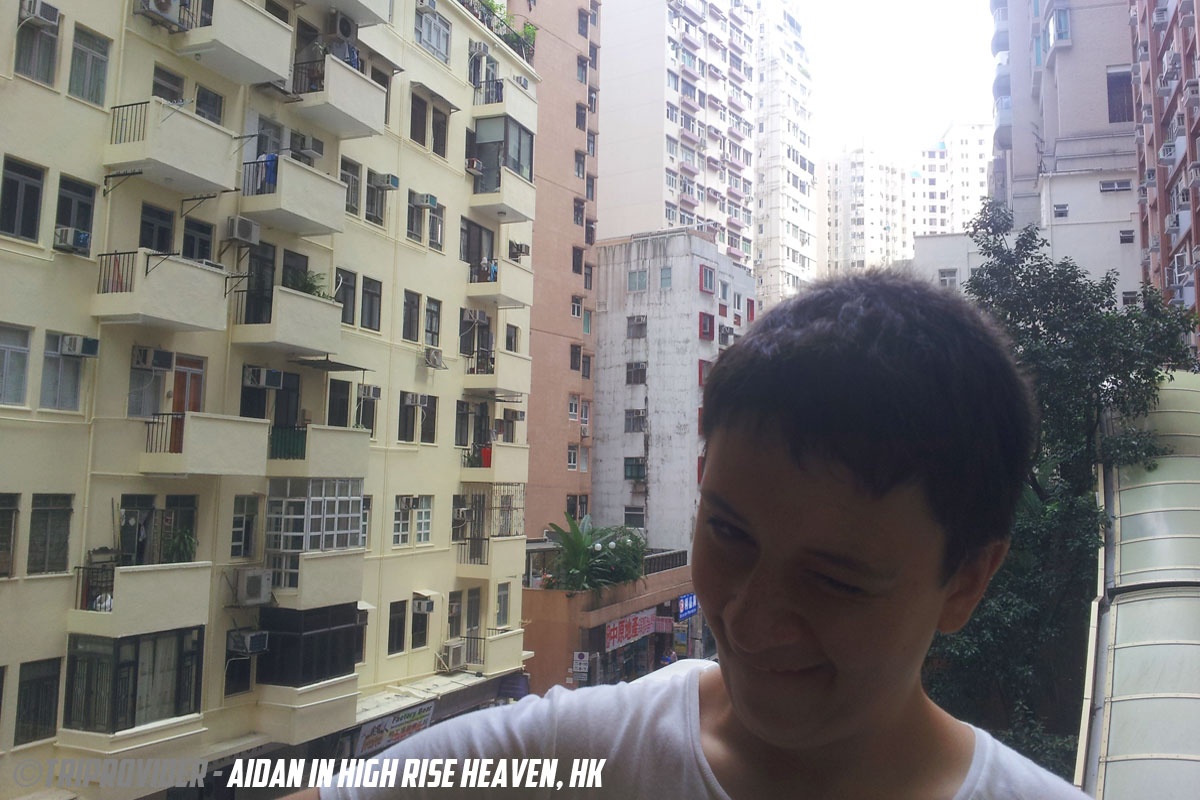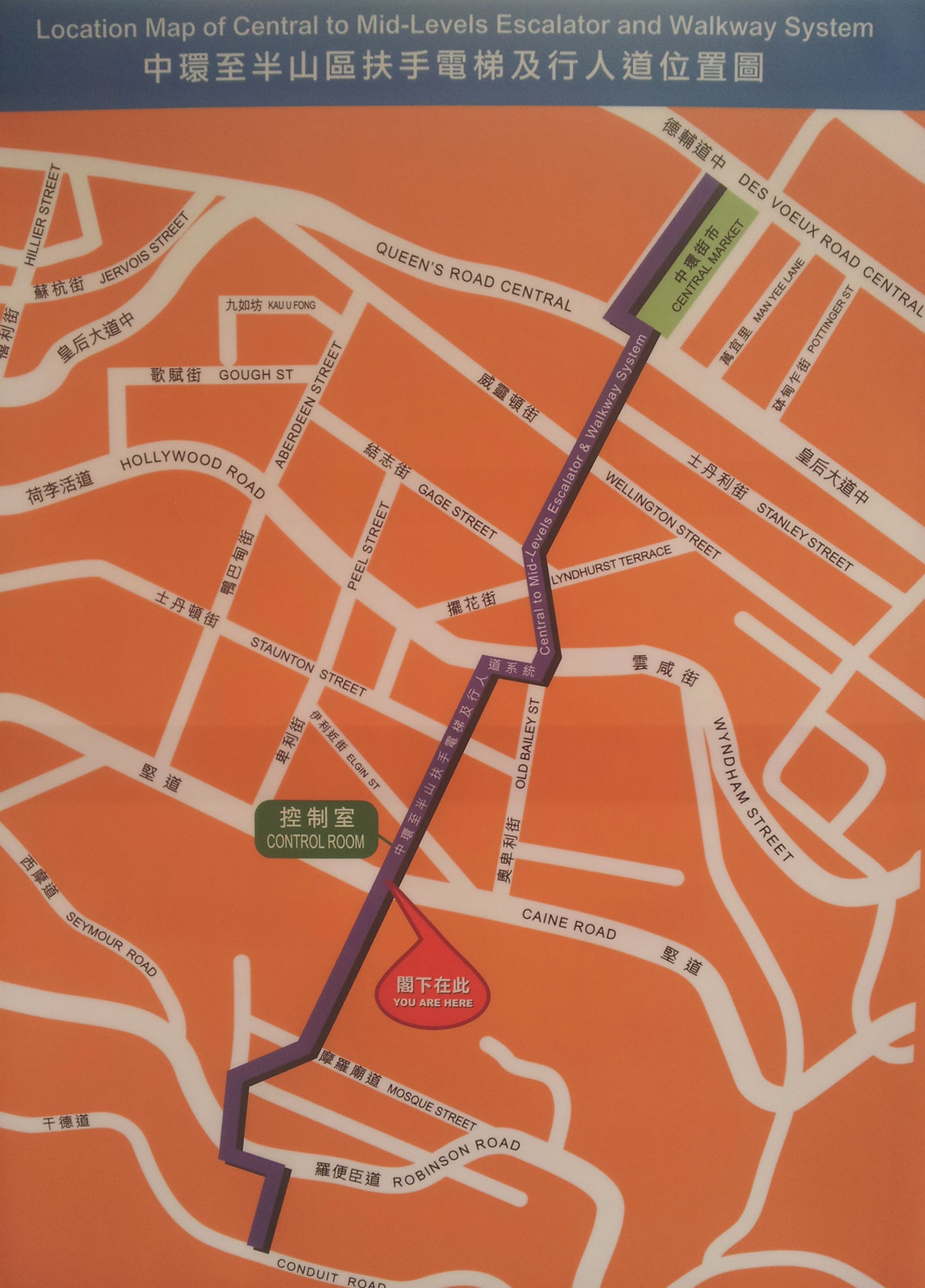 Map of the Mid Level Escalators, Hong Kong Island
What is it? – The longest outdoor covered escalator system in the world designed for taking local commuters from the Mid Level Apartments down to Central Hong Kong and back again.
Where does it start? – It starts at Queens Road in Central and ends at Conduit Road in the Mid Levels. For those arriving by MTR, alight at Hong Kong IFC Mall and take the elevated walkways through the IFC building and past the Central Market.
When is it? – It's going down from 6am to 10am and then up from 10.30am till midnight. Stairs run adjacent for those who in a hurry.
Why do it? – Fun and relaxing way to see this exciting area of Hong Kong. Come back at night as Soho is the one of the most happening places in Hong Kong.
VISITING SOON? BOOK A SERVICE HERE TODAY!
Greg Kodric is an avid traveller who loves nothing better than a good wander around the streets and back streets of each new destination he visits.
"I enjoy sitting somewhere with a local brew and just watching the locals get on with their daily lives. It's fascinating to explore the sights, sounds and smells of somewhere new.
As well as visiting the usual tourist attractions, I like to compare the differences between places, the brands and products on offer and of course the local cuisine. I hope you enjoy my articles!"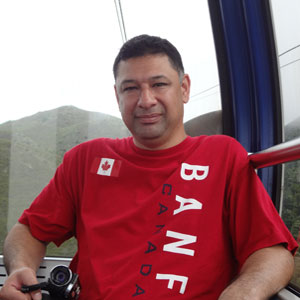 Have a question regarding this trip? – email us at info@triprovider.com
Now it's your turn! – Have you been? Like to know more? Like to comment on this review?
Please leave a comment in the box below, we're waiting to hear from you!