Fascination of the Far East!
Tips, Reviews and Top Reasons to Visit Hong Kong!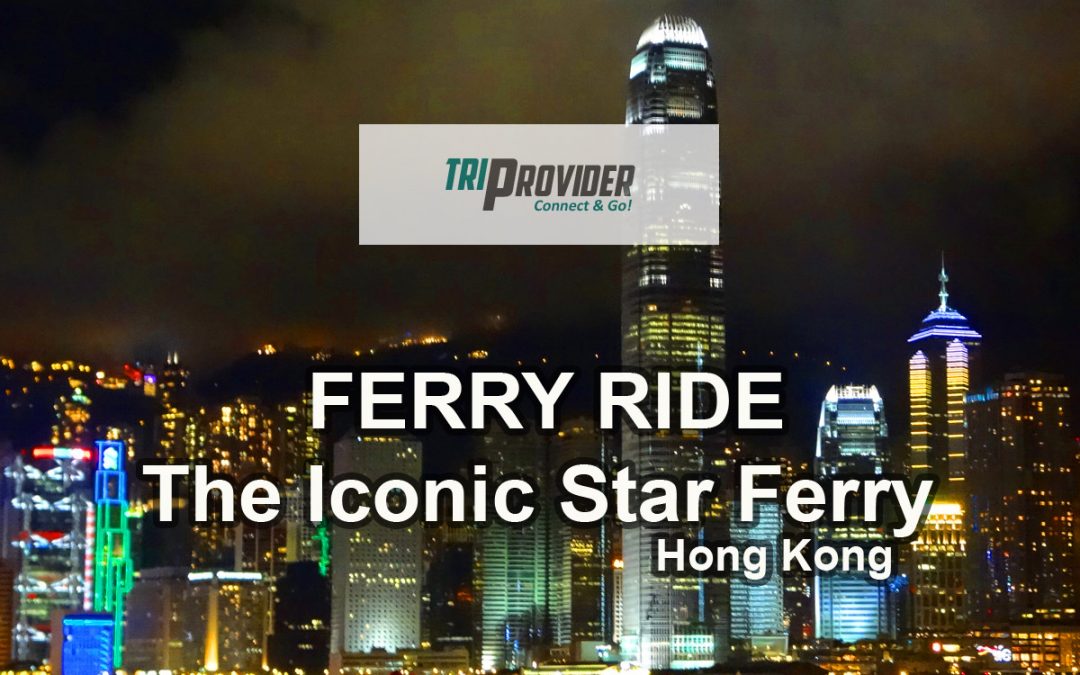 At night there are few cities that match the razzle and dazzle of an illuminated Hong Kong consumed in a neon glow. Triprovider takes you on a journey on the Star Ferry across Victoria Harbour.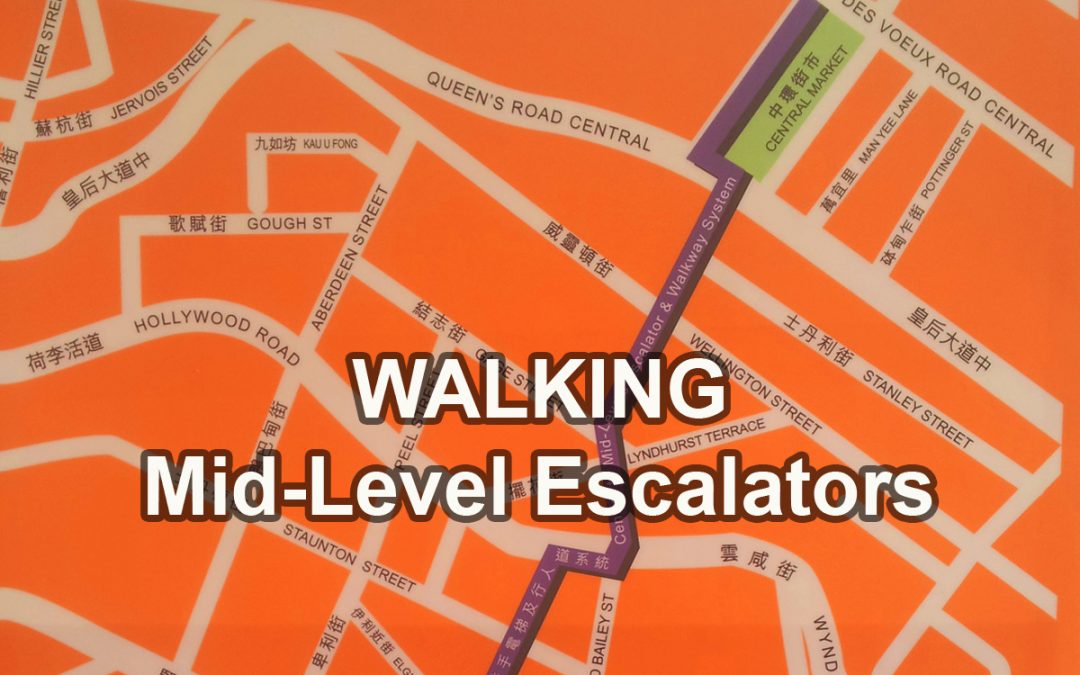 The Mid Levels Escalators, Hong Kong – For those exploring Hong Kong Island and want to spend a most enjoyable morning, then this is it! A quick taste of what Hong Kong offers in one vertical ride.
Hong Kong's Identity and Top Reasons to Visit Hong Kong
After more than a hundred years of British rule, bustling Hong Kong was handed back to China in 1997 and now it is an special administrative region (SAR) of China. Tensions have been evident as the locals come to grips with Chinese rule and the uncertainty that the future may hold in regards to changes in law and lifestyle.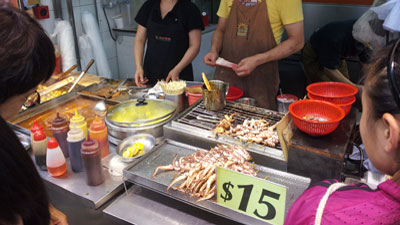 With its multicultural population, Hong Kong is a mix of east and west and everything in between. Hip new western style eateries and burger joints mix with traditional cantonese restaurants to provide a mouthwatering choice for all. And don't forget to catch the views from the many rooftop bars around the city.
Hong Kong's greatest asset is its stunning harbour and endless skyline of skyscrapers and high rise apartment buildings. Indeed the name Hong Kong means fragrant harbour and what a harbour it is. The best way to enjoy the waters is to take a harbour cruise or just hop on the famous Star Ferry.
Most visitors to Hong Kong can relate to the sapping humidity across the region from May to October. plan your day well and make sure to include breaks for refeshments. No wonder Hong Kong's air conditioned malls are so appealing! Hong Kong is also suspectible to typhoons between May and November.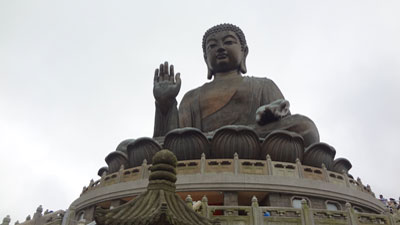 Hong Kong comprises over 250 islands. The larger ones like Lantau and Lamma are inhabited and make for an enjoyable day trip away from the big city. Lantau is the largest island and home to the Big Buddha, Disneyland and the Airport. Part of the fun is the ferry ride so definitely explore Hong Kong's islands if you have time!
One thing that surprises first time visiors is the sheer mass of humanity. Hong Kong is one of most densely populated places on the planet and it always seems like they are on the pavements 24 hours a day! But this is also the essence of Hong Kong, it is vibrant, upbeat and always a lively place to visit.
Hong Kongers are well known for their obsession for shopping. It could be termed the national pastime and it is easy to see why. For locals there are huge malls and a myriad of linked department stores to choose from. Tourists also flock to the popular street markets like Temple St and Stanley.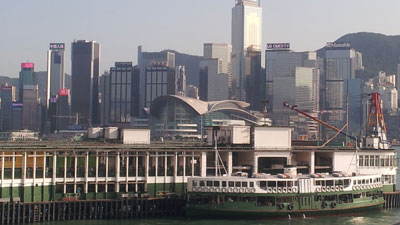 The famous Star Ferry has been transporting passengers across Victoria Harbour for over a 100 years and is still as popular as ever. The short ride is cheap and is a great introduction to Hong Kong. The views of the skyline and harbour are amazing during the day and especially at night.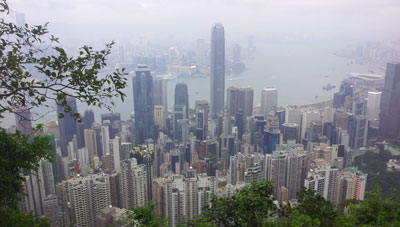 A must-see on a clear day is a visit to Victoria Peak. The trip affords the most breathtaking views of the skyscrapers and the harbour below. Take the famous Peak tram to the summit and enjoy a meal where you can take in the stunning views. There are also relaxing walking paths around the Peak to enjoy and get away from the hustle and bustle below.
HONG KONG – MID LEVEL ESCALATORS
For those exploring Hong Kong Island who want to spend the most enjoyable morning, then this is it! A quick taste of Hong Kong in one vertical ride. Just don't come before 10am or you'll be climbing stairs!
Watch the video and read the article here.
Top Tips for visiting Hong Kong!
Octopus Card
If you are a tourist to Hong Kong then the Octopus Card is the way to go! Simply purchase a card from any 7-11 and hundreds of other outlets, load the card with some credit and away you go!
Use it to tap on and off for public transport plus you can use it for small purchases in convenience stores. So easy and practical!
See their website to see where to use the card for the latest promotions.
https://www.octopus.com.hk/en/consumer/latest-promotions/index.html
VISITING SOON? BOOK A SERVICE HERE TODAY!
BOOK YOUR TRAVEL SERVICES