G'day mate! Welcome to the land down under.
The Australian Insight and Top Reasons to Visit Australia
Australia's Identity and Top Reasons to Visit Australia
Australians are obsessed with sport. Sport dominates the news especially in Melbourne where Aussie Rules Football is a religion. Up north Rugby rules the roost but in general Aussies love all sports. Other notable huge sporting events are The Melbourne Cup horse races, The Australian Open tennis, F1 and the Bathurst 500 car race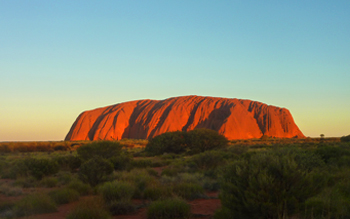 Australia is vast, bigger than Europe. And this will become apparent very quickly if you leave the coast cities and head inland. The interior can be desolate and inhospitable but also beautiful. Visitors come to the red centre to visit the giant behemoth that is Uluru.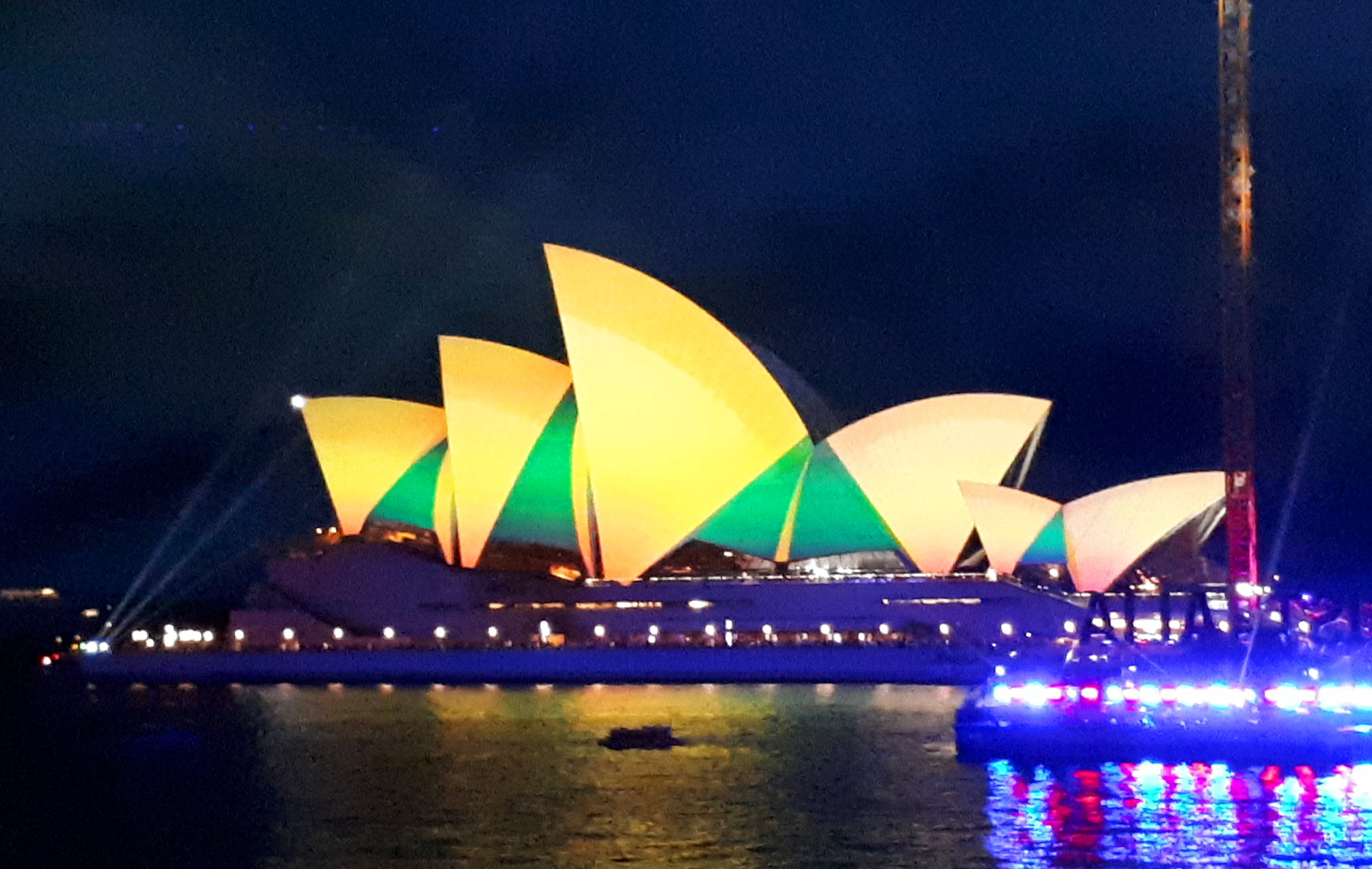 Certain iconic landmarks are what many tourists picture when visiting Australia. We're talking about the Sydney Opera House and Harbour Bridge, The Gold Coast beaches, The Great Barrier Reef, Uluru and The Great Ocean Road. Great locations that will be on your itineraries we imagine.
Many visitors picture Australia as endless golden beaches and perfect weather. There is no doubt Australia does have them with a coastline as large as it is. Up north Queensland claims one of the wonders of the world with the Great Barrier coral reef. A must see if you're coming to Australia.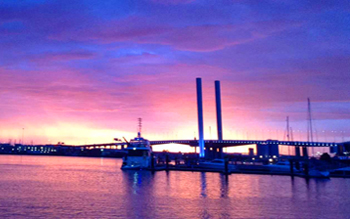 Many have the impression that Australia's weather is sunny and perfect year round and while the north is hot and tropical, the south can get cold and miserable in winter (with snow!). In summer everywhere can get very hot so bring your sunscreen!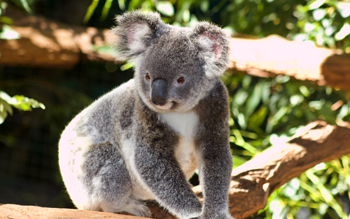 Tourists also flock to Australia for the indigenous wildlife. Who doesn't want to cuddle a koala or kangaroo? They can be found in wildlife parks and of course in the wild. But no, you will not see kangaroos bouncing down city streets!
Being such a multicultural country, Australia serves up dishes from every corner of the world. It's all here. But what is typical Australian cuisine? Heading to the pub for a "parma" and a beer! And don't forget the wine. Australian wines are highly regarded and found all around the world now.
VISITING SOON? BOOK A SERVICE HERE TODAY!
BOOK YOUR TRAVEL SERVICES WORLDWIDE