A gastronomic delight and so much more…
Taiwanese Insight and Top Reasons to Visit Taiwan
The historic Pingxi Tourist Railway is one of the most relaxing and enjoyable day trips from Taipei. Read our Triprovider review to find out how to get on board!
read more
Taiwan's Identity and Top Reasons to Visit Taiwan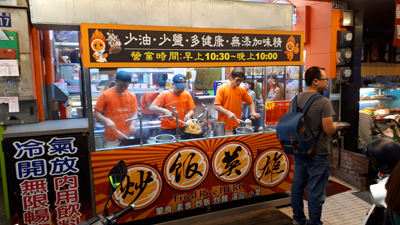 Food, food and more food! Taiwan is a foodie paradise and it all centres around the famous night markets that can be found everywhere! Bring your appetite!
The Taiwanese love nothing better than escaping to a national park to relax and unwind. And Taiwan has some beauties with miles of scenic trails. Get your hiking boots on!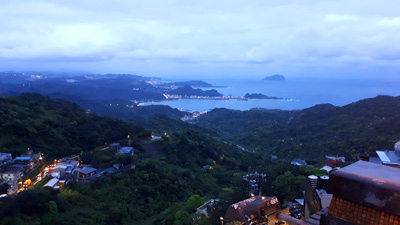 Taiwan has a fascinating coastline where many geographical features like wind swept rock formations can be found. Watch for dolphins and visit beautiful wetland parks as well.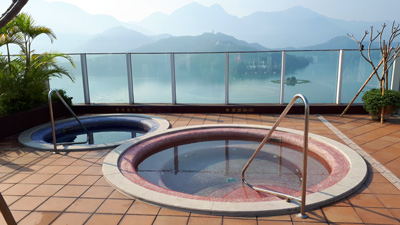 Where three tectonic plates merge brings volcanic activity and springs of bubbling hot water! More than 100 can be found across the country waiting to soothe and invigorate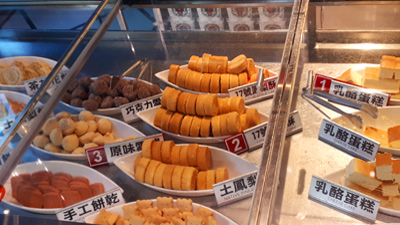 Pineapples are a big deal in Taiwan since they are linked with prosperity so its not surprising that they grow some of the finest specimens on the planet. Its then put into snack sized pineapple cakes, delicious!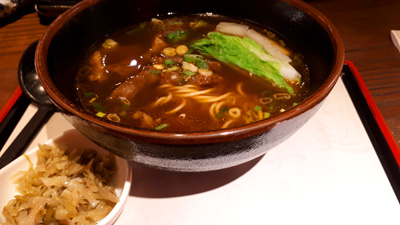 The national dish can be found everywhere and is a hearty meal especially on a cold day where families can spend a whole day lingering over a hotpot.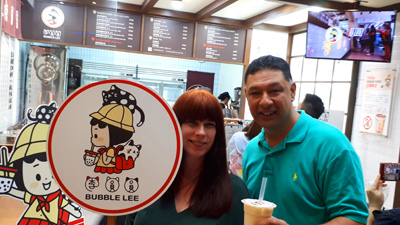 What happens when you get bored? You put tapioca balls in milk tea and voila, a craze is born! Well there's more to it than that but the bubble tea phenomenon has spread worldwide. You are sure to try many on your visit!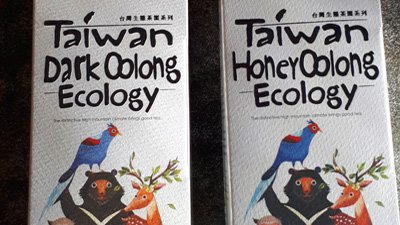 Tea is also a big deal in Taiwan and some of the finest leaves are cultivated here producing a rich and unique taste. Oolong is a favourite, along with black, green and white varieties.
Mandarin, Hakka and Taiwanese Hokkien are the main languages in Taiwan with Mandarin the most prevalent after WW2. You can learn Mandarin through our partners at LTL who specialise in immersing Mandarin language learners into the environment but you can also learn online anywhere in the world!
Top Tips for Visiting Taiwan!
VISITING SOON? BOOK A SERVICE HERE TODAY!
BOOK YOUR TRAVEL SERVICES