Getting from Kotor to Mostar / Mostar to Kotor
Journey: Kotor (Montenegro) to Mostar (Bosnia & Herzogovina)
Mode: Private Transfer
Departure
Our transfer partner arrives right on time as we leave the hustle and bustle of the old town Kotor  and embark on the 3.5 hour trip to the famous city of Mostar, Bosnia and Herzegovina.
We follow the stunning bay on our left as we pass Perast and see the first of many tour busses that will visit the Lady of the Rocks today.
After passing Risan and Strp, we turn right and begin our ascent into the mountains that dominate the skyline above.
At the top of the ascent we stop at a fantastic vantage point to take in the bay below. The Lady of the Rocks is a mere speck on the bay which is bathed in sunshine today and glimmers accordingly.
Amazing views from above Kotor Bay
Moving on we pass through a rocky crevasse  before the road levels out with fields of patchy vegetation on either side. Every now and again there is a cluster of houses and it is fascinating to think of the people who live here on this remote plain.
The road is good and we come across a group of workmen resurfacing a section of road to make your journey even better.
One thing that is noticeably apparent is the lack of traffic. There is virtually no-one on the road which is a plus when compared to the mayhem that is Kotor and Budva.
Weekends and holidays can be busier of course and a lot of locals go to nearby Trebinje to shop and enjoy a day out.
Flat terrain in Montenegro, is that possible?
Border crossing into Bosnia –
Reaching the non-descript border crossing we show our documents and are waved through. The Bosnian side took a little longer as the officials don't seem to be in any hurry which isn't surprising at these remote border crossings.
One thing that could hold you up are the line-up of trucks and possible crowds on the days mentioned above but today it is pretty straightforward.
Border crossing at Ilino Brdo – Montenegro – Bosnia
Hello Bosnia? –
Entering Bosnia we find we are actually entering the Republic of Srpska or the region inhabited by Serbs who claim ownership to this and a larger portion of Bosnia.
It really is intriguing to see Serb, Croat and Bosnian flags and paraphernalia along the way depending on what town or area you are in. It is hard to come to grips with the complexity that makes up Bosnia and Herzegovina and it really is a miracle this country even exists.
Bileca –
On our left is the expanse of Lake Bileca a man made lake which is enjoyed by locals from the town of the same name. Bileca has a few stores and cafes but doesn't offer much in the way of tourism so we speed through and continue onward.
We pass through a barren valley wasteland which is beautiful in its starkness and reminiscent of areas of Canada we've been to.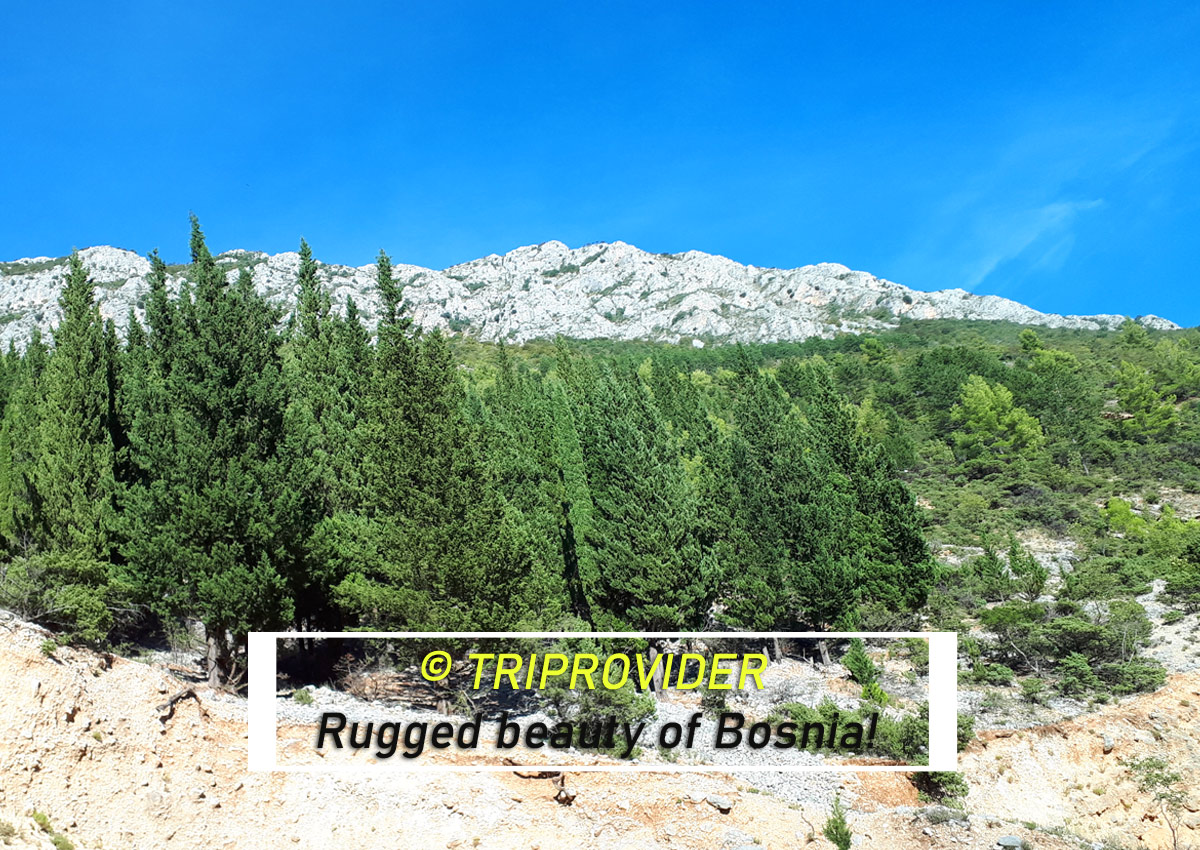 Approaching Mostar –
The roads aren't as good as in Montenegro but are decent enough except for a few sections here and there.
After Stolac things liven up and there is more traffic and activity roadside as the area becomes more residential approaching Mostar.
Vineyards and huge billboards advertising local elections greet us in Mostar as we drive towards the centre.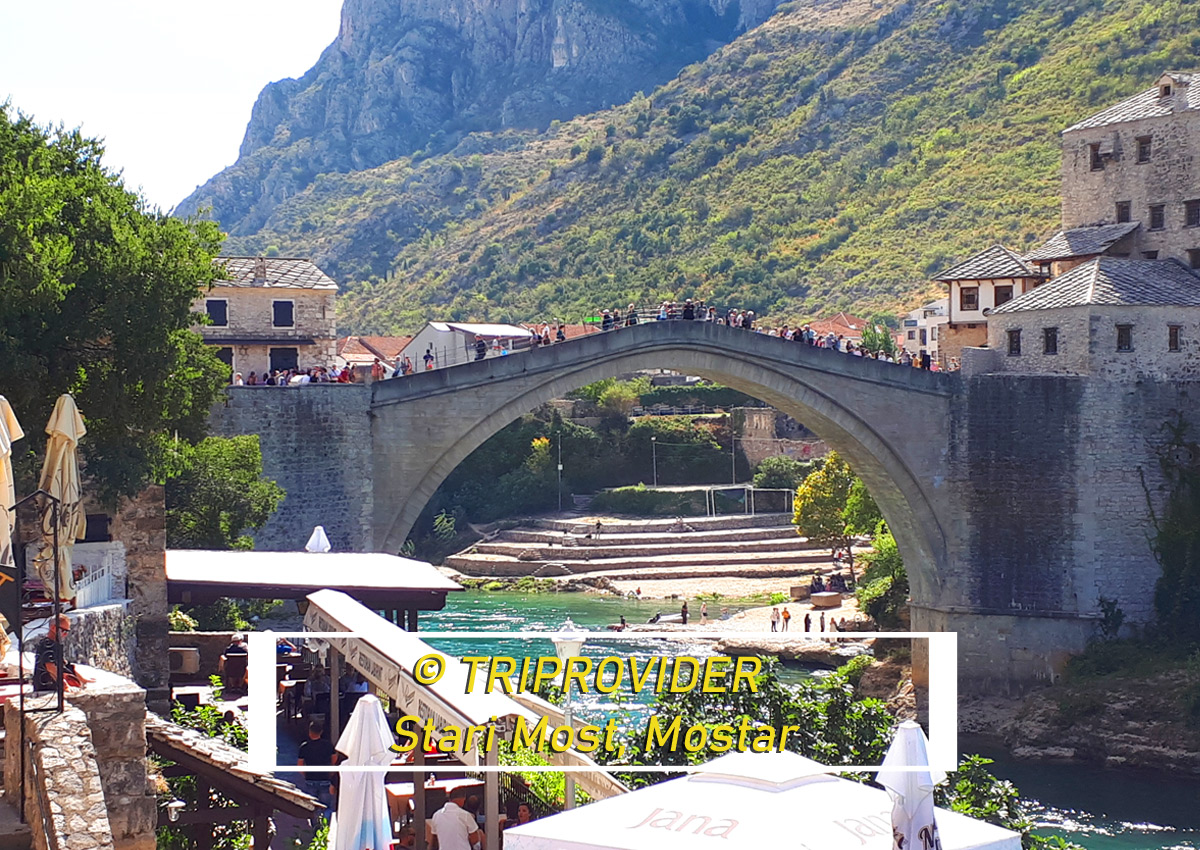 Hello Mostar! –
It has been a pleasant and easy drive and we look forward to exploring Mostar. We left at 0830 and it is now 1200 so we are right on time for lunch. And yes, when they say Bosnia has the best mixed grill, they aren't joking. It really is that good.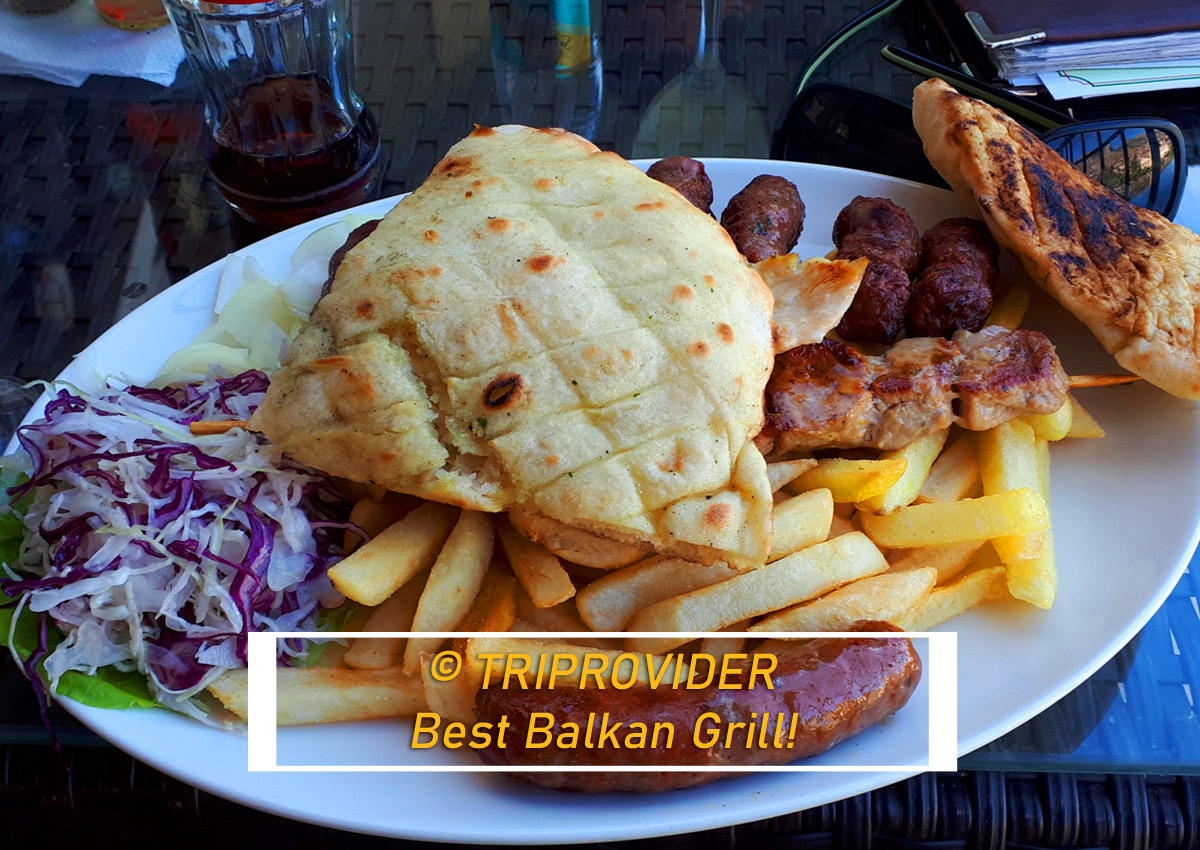 Visiting Singapore soon? Book a service here today!
Greg Kodric is an avid traveller who loves nothing better than a good wander around the streets and back streets of each new destination he visits.
"I enjoy sitting somewhere with a local brew and just watching the locals get on with their daily lives. It's fascinating to explore the sights, sounds and smells of somewhere new.
As well as visiting the usual tourist attractions, I like to compare the differences between places, the brands and products on offer and of course the local cuisine. I hope you enjoy my articles!"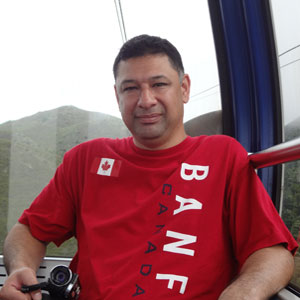 Have a question regarding this trip? – email us at info@triprovider.com
Now it's your turn! – Have you been? Like to know more? Like to comment on this review?
Please leave a comment in the box below, we're waiting to hear from you!